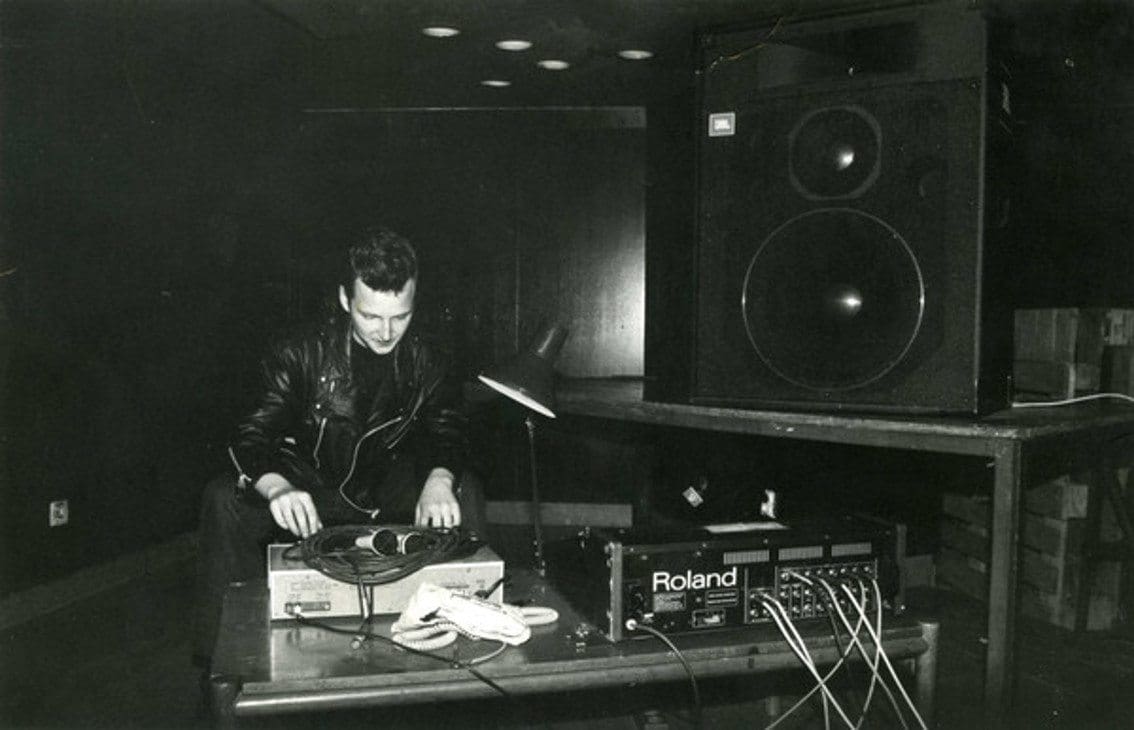 Here's something for those who have been in the dark electro / EBM scene since the late 80s. Belgrade's electro/dark/goth act Psihokratija has been reactivated with two new singles, and a complete new album planned for Spring 2018. It's the first new material we will get from the band in 25 years (!).
Psihokratija was formed in 1987 by Krstić Gorjan (keyboards) and Zoran Petrović (vocals). The duo had previously played together in a few local bands before forming Psihokratija. In 1989 the duo was joined by Weselly Karel (keyboards) and completed their first album, namely the tape "Album Mentalnih Fotografija".
Although the tape got the band more and more recognition, the trio broke up soon after the release 'due to conceptual disagreements'. Gorjan reforms the band with a new line-up and completes another album, the concept LP "U Teatru Misterije", which would see a re-release in 2016 via PMK Records together with the archives album "Diskografija 1988-1991".
Unfortunately, the revival of the band (and the history of many other electro bands from that time in Serbia) was very short-lived due to the outbreak of the civil wars which were fought from 1991 to 1999/2001 in Slovenia, Croatia, Bosnia and Herzegovina, Serbia, and FYR Macedonia.
Now, 25 years later, Gorjan Krstić is reviving Psihokratija once again. Below are 2 videos which have been upped recorded in 2017 and 2018.
Psihokratija – "The Hunting"
Psihokratija ft. Nenad Cvetičanin – "Tiranny Of The Soul"