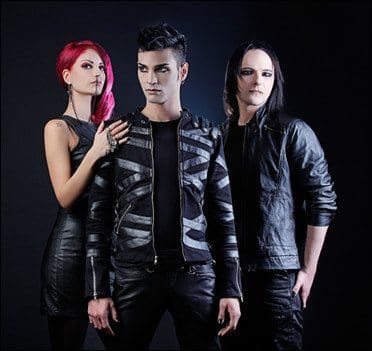 The greek band Virgins O.R Pigeons have launched a remix contest. The band has 2 tracks up for remixing: "Bleed to lead" and "Born in sin". The deadline for entering your remix is August 18, so there is no time to lose. Enter your e-mail below if you want to take part, you'll get all details (remix kits, where to send the remix etc) sent to you immediately.
The 3 winners of the remix contest will be handpicked by the band and their names will be announced by end of August 2013. Winners will have their remix featured on the forthcoming Virgins O.R Pigeons album (or single) to be released this Autumn on Alfa Matrix. Winners will also each receive a free copy of the new Virgins O.R Pigeons album.
The band recently released the single "Bleed to lead" which is available on iTunes, Bandcamp, Amazon MP3 and many other download stores.
Enter the contest below!