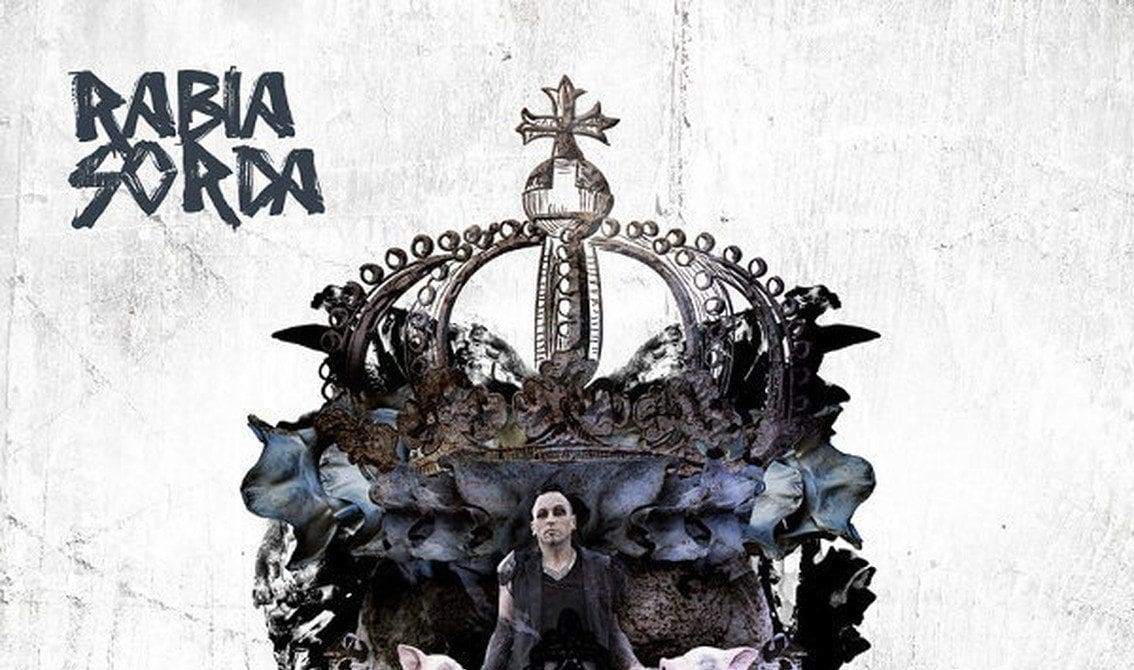 Out by the end of June will be a limited and hand-numbered edition of 999 copies of the brand new EP by the Mexican-German act Rabia Sorda. The new EP, titled "King of the wasteland", comes bundled with the b-side "Monster".
Also included are these 3 remixes: "King of the Wasteland (Feil Version)", "Monster (remixed by Practice)" and "King of the Wasteland (remixed by Shaârghot, feat. ClemX)".
The EP can be ordered right here.
Rabia Sorda is the side project of Erk Aicrag, lead singer of the Mexican aggrotech band Hocico. Rabia Sorda compare to Hocico is somewhat less aggressive and noisy than Hocico. The first album was the 2006 release "Metodos del Caos".