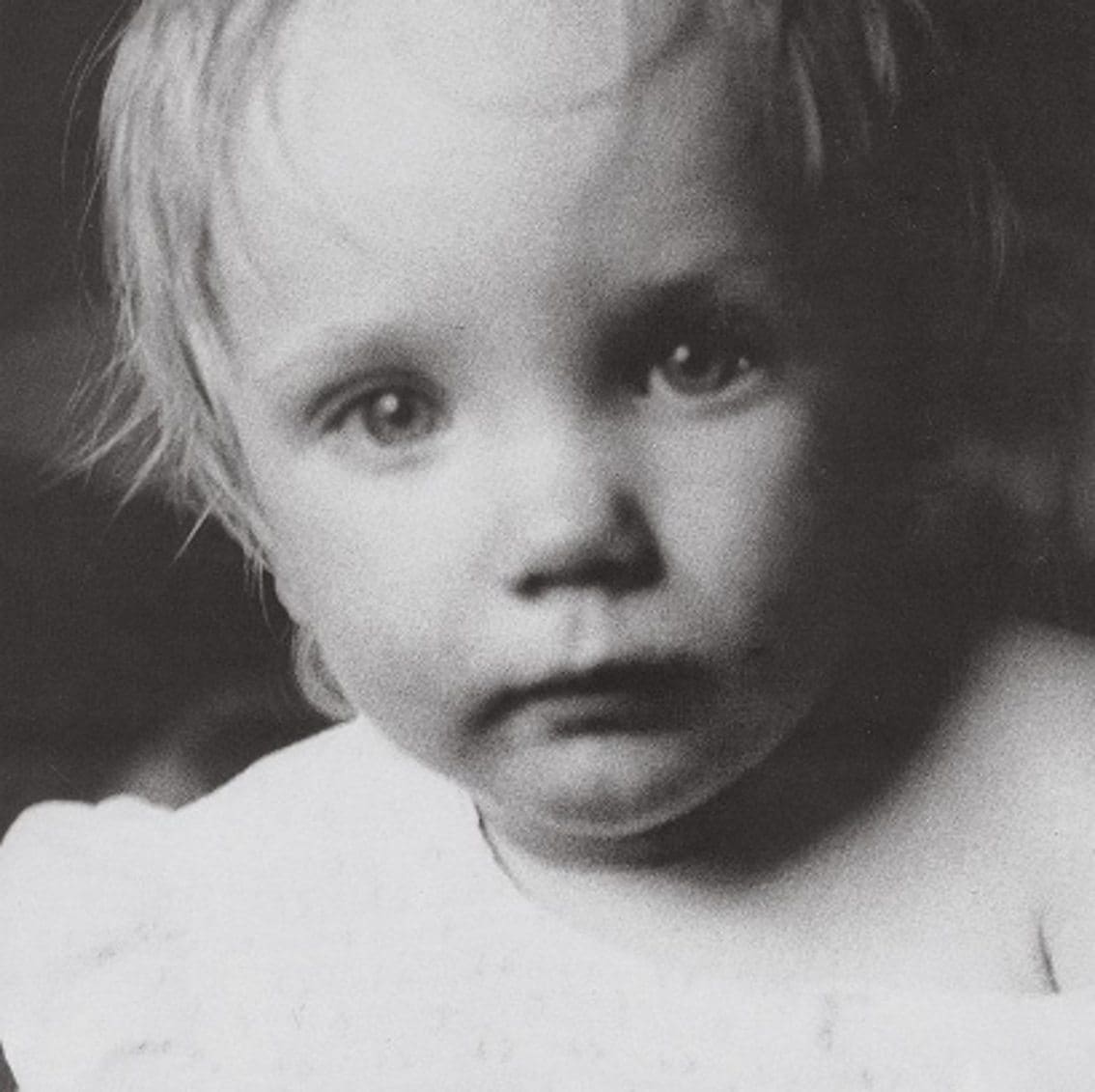 Out now is the Psychic TV rareties release "Pagan Day" which has been released now on limited red vinyl. You can get your copy right here.
The origin of the tracks starts shortly before Christmas 1984, when the core songwriters, Genesis P-Orridge and Alex Fergusson, of underground arts collective Psychic TV quietly released a limited edition record containing sketches and ideas for songs. Some songs would become later fully-realized arrangements, some would get abandoned.
Rumour had it that it was recorded in a single session over a cup of coffee on a lone 4-track cassette recorder above an old YMCA building in London, though later revealed that the recordings were from various sessions over the course of a couple years prior to the record's release. After quickly pressing the songs to vinyl, the record was originally only available through Rough Trade for a few hours on December 23, 1984 and pressed on picture discs, which adorned a photo of P-Orridge's first born, Caresse, in exactly 999 copies.