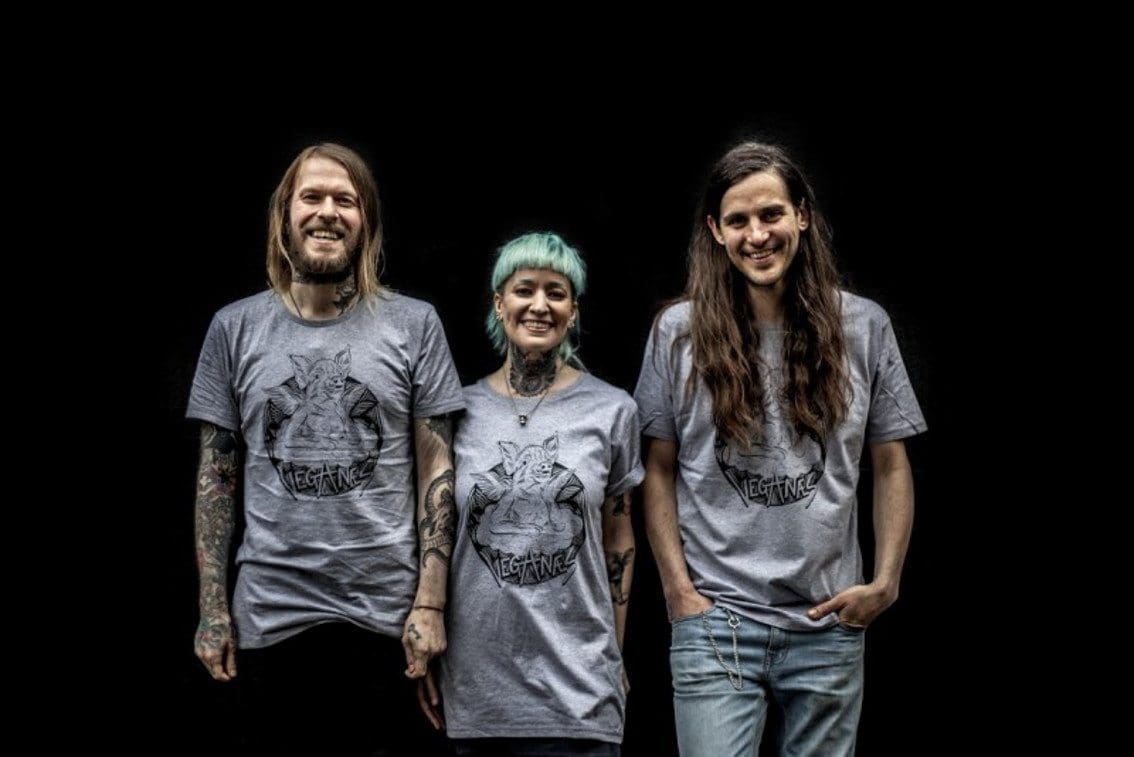 Krummi Björgvinsson from the excellent Iceland based act Legend is crowd-funding a restaurant in Reykjavik together with 2 other partners (Linnea Hellström being a vegan chef from Sweden and vegan artist/painter/rapper Örn Tönsberg).
You can find the crowdfunding campaign right here, do check out the perks there are some really cool ones! But do hurry, there are only 4 days left!
With their restaurant, to be called Veganæsing, the trio wants "to lay down some new ground for the new wave of other vegans in Iceland, as well as cater to the steadily increasing stream of tourists coming through here looking for plant based treats." That's clear as a mission statement. Automatically they also hope to get non vegans into their seats as well, so even non full time vegans are more than welcome. One of the trio's long time wishes is doing weekend brunches with live music.
They plan to open the restaurant inside of Gaukur á Stöng or Gaukurinn, one of the oldest live music venues in Reykjavik and one of the first bars to serve beer after the prohibition ended in 1989.
Here's the video they made for the crowdfunding campaign.