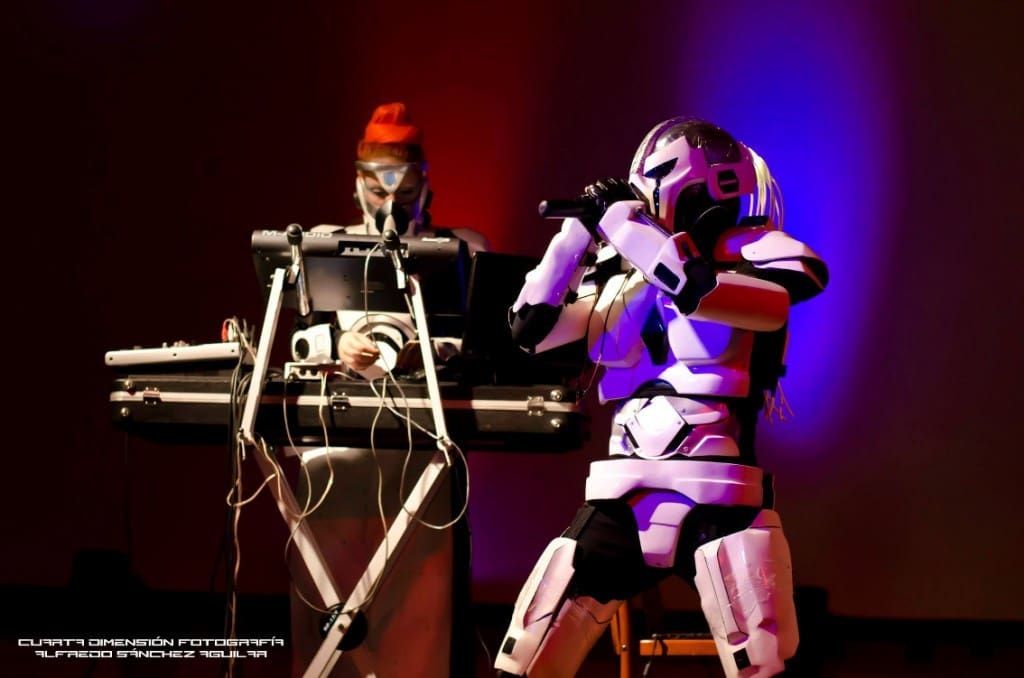 (Photo by Alfredo Sanchez Aguil) The new album of the Colombian Sub-Zero cartel of Psyborg Corp. is being re-released on November 13th. The latest work of these guys was the "The Frozen Shrines of Obsÿdÿana" CD which was released Black Rain / Noitekk label in 2014. Now in cooperation with Insane Records the digital deluxe edition is being released.
Besides the songs you already know, it includes several remixes and the new version of "Within My Winter" with guest vocals by Karen Castiblanco. The remixes were delivered by Thornsectide, Exemia, Resistor and Aliennation.
You will be able to buy the album on all leading digital shops: iTunes, Amazon, Google Play, Spotify, Bandcamp and also on the official website of Insane Records.