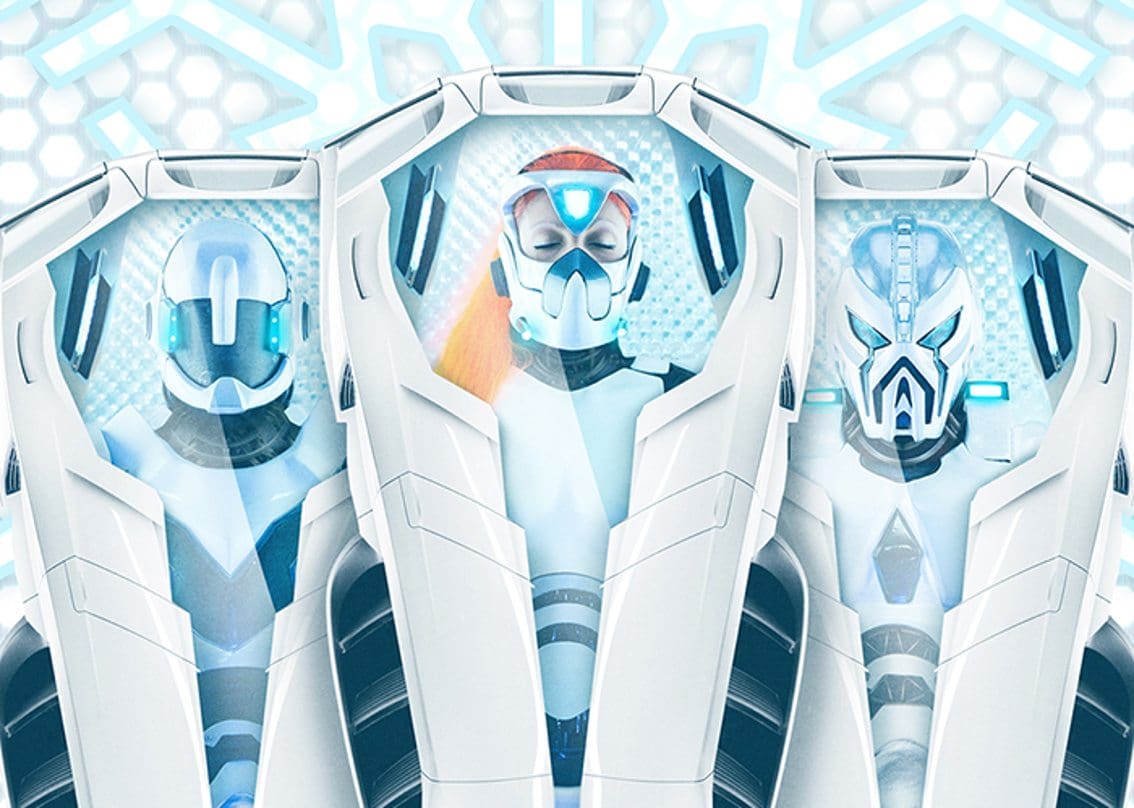 The 59th track on our free download compilation "Face The Beat: Session 4" (featuring 92 tracks) is by the Colombian band Psyborg Corp..
The track we offer here comes from the band's second album "The Frozen Shrines of Obsydyana", a conceptual LP telling the sci-fi story of Obsydyana, a crystal planetary system with a hi-tech society threatened by a cosmic phenomenon in the midst of war and thus facing annihilation.
The band signed to the German label BlackRain/Noitekk in 2010, and to Orion Records (Chile) in 2014 after they won the Orion Records 'Best Latinamerican Band 2011' contest. In 2015, the band signed to Insane Records and re-released their last album as a digital deluxe format with bonus tracks. A band to keep an eye on, connect with them right here on Facebook.
Listen to "Tekhelet's Ice Cyclone (Exemia Remix)" below and download it right here.
Check our "Face The Beat: Session 4" page on Bandcamp to discover the other 91 bands. All donations will go to charity.