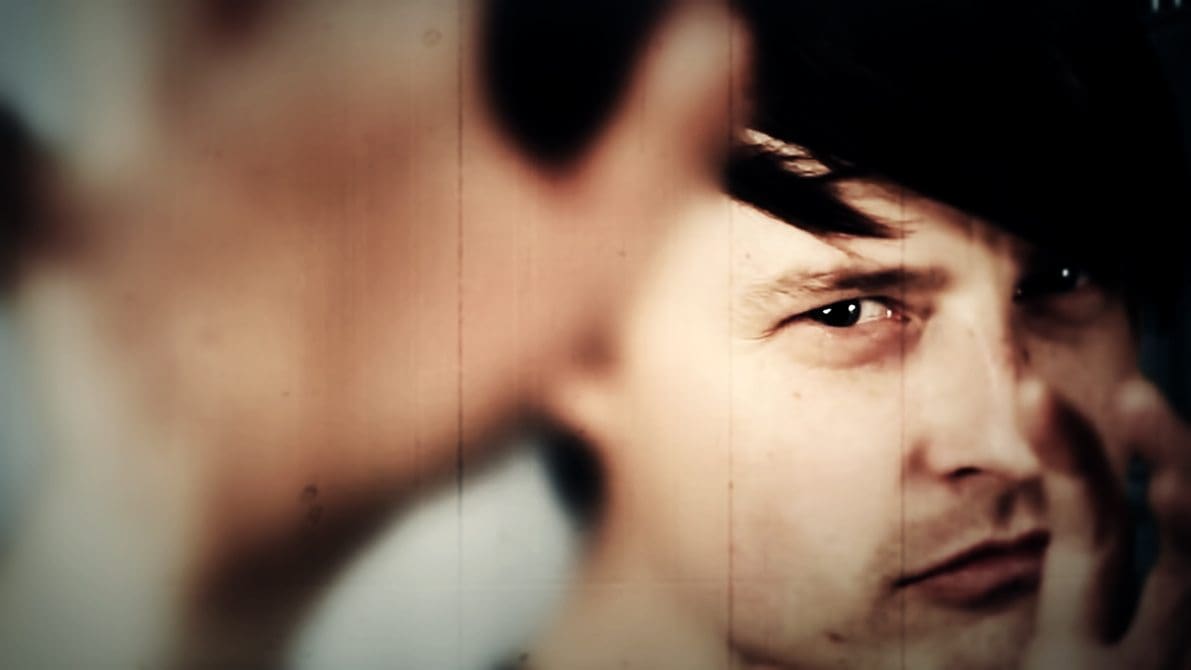 Belgium's finest electropop act Psy'Aviah launches a brand new music video: "Face to Face" featuring guest vocalist Roeland van der Velde of Model Depose fame playing a man gone mad, a lost soul that is desperate to be face to face with his long lost, or maybe imaginary, loved one as the lyrics and video suggest.
You can watch the video below:
The track is taken from Psy'Aviah most recent outing "Seven Sorrows, Seven Stars" from which other songs already had a music video treatment (eg. "Frozen", "Alcubierre Drive", "Not What I Expected"). It's this album Psy'Aviah will be presenting live this fall on tour and "Face To Face" is guaranteed to be on the setlist. You can check the album below:
Here are a few live dates coming up!