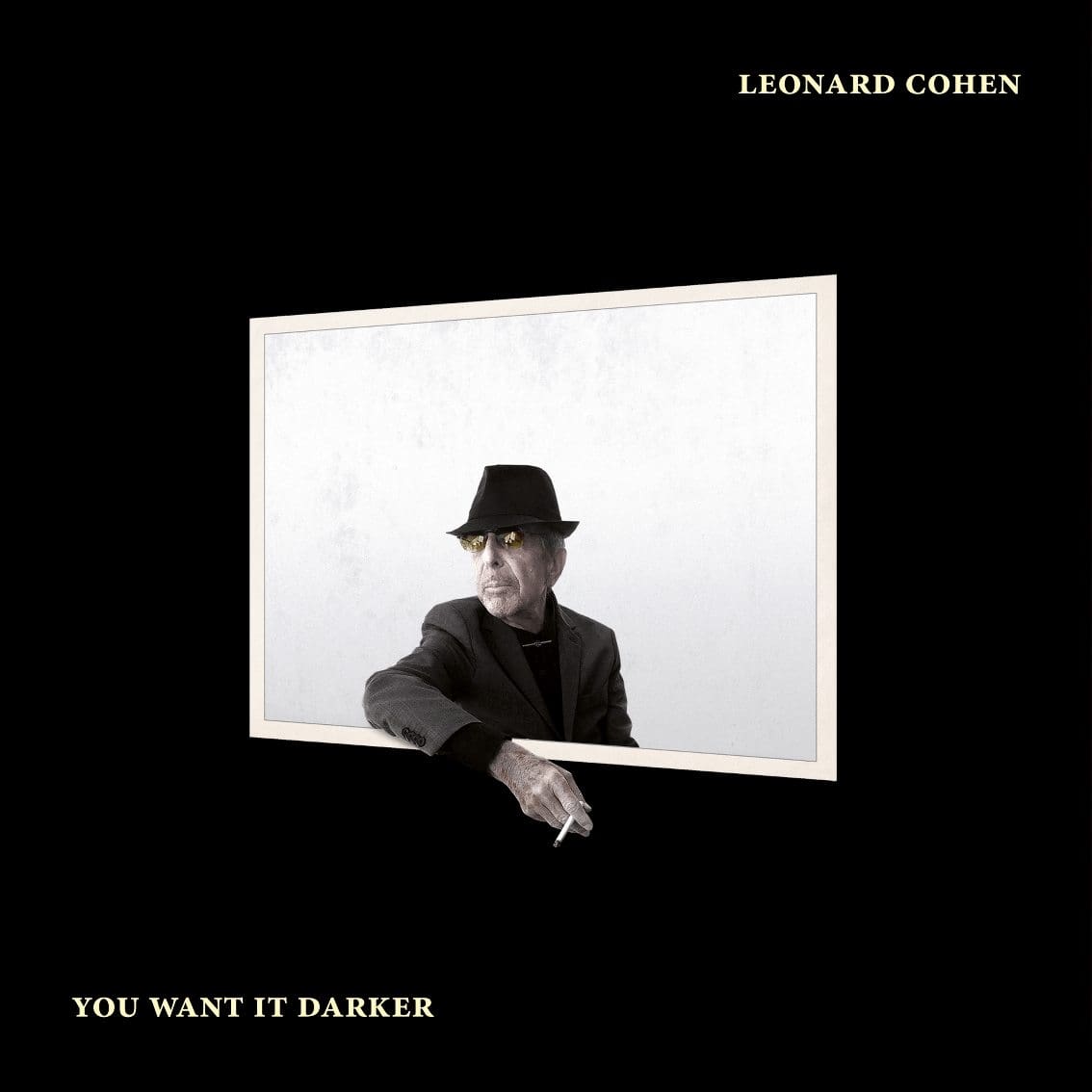 Leonard Cohen, will be releasing a brand new album on his 82th birthday. The album, called "You want it darker", is already (or actually only) his 14th to date and will be out via Sony Music later this Fall in a production by his son, 44-year old Adam Cohen.
The album will probably be his last one and that is also what Leonard Cohen hinted at when writing a farewell letter to his 1960's muse, the Norwegian Marianne C. Stang Jensen Ihlen who died on July 28, 2016. Cohen: "Well Marianne it's come to this time when we are really so old and our bodies are falling apart and I think I will follow you very soon. Know that I am so close behind you that if you stretch out your hand, I think you can reach mine. And you know that I've always loved you for your beauty and your wisdom, but I don't need to say anything more about that because you know all about that. But now, I just want to wish you a very good journey. Goodbye old friend. Endless love, see you down the road."
Leonard Norman Cohen is a Canadian singer, songwriter, poet and novelist. He debuted with the album "Songs of Leonard Cohen" in 1967 (including the hits "So Long, Marianne" and "Suzanne") and since then only has only released 12 other albums. He always has stayed faithful to Columbia/Sony Music during his 50-year long career.
Tracklist:
"You Want It Darker"
"Treaty"
"On the Level"
"Leaving the Table"
"If I Didn't Have Your Love"
"Traveling Light"
"Seemed the Better Way"
"Steer Your Way"
String Reprise/ Treaty