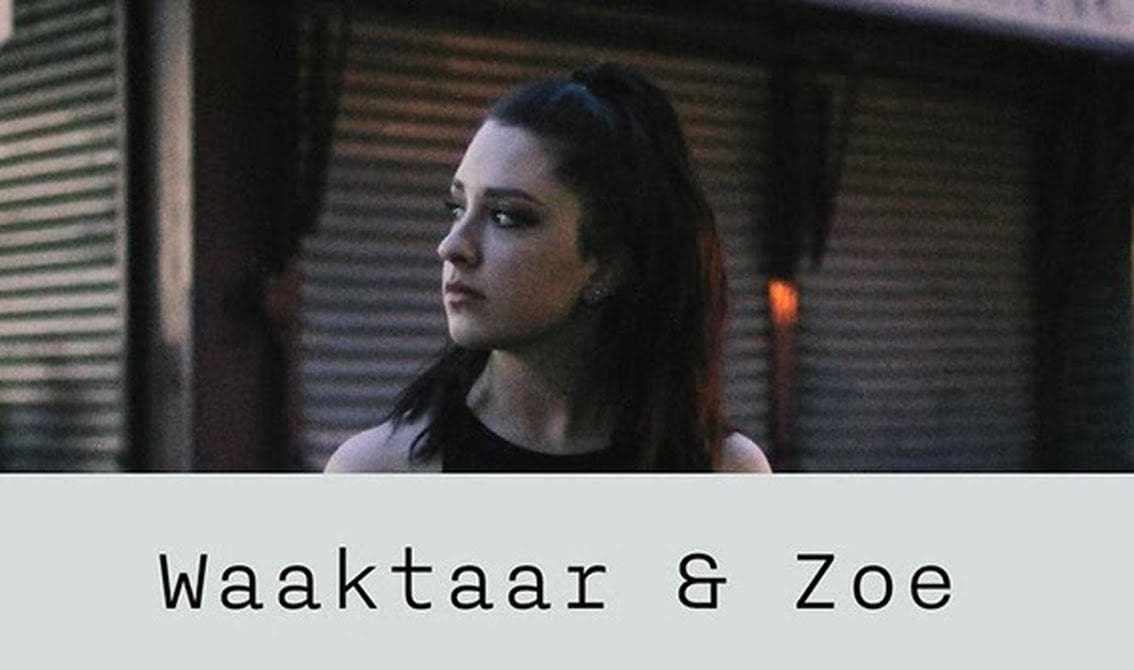 In May we announced that a-ha songwriter Pål Waaktaar-Savoy and singer Zoë Aphrodite Gnecco (daughter of American musician Jimmy Gnecco from the band Ours) had started a project together. The duo recently signed a worldwide recording deal with the Norwegian record label Drabant Music.
The album "World Of Trouble" is set to be released February 24th, 2017, while the first single "Beautiful Burnout" will be released September 30th this year.
For the perfectionists, the collaboration between the two is not really a surprise, in the past Waaktaar also joined the Weathervane project Ours vocalist Jimmy Gnecco, that was in June 2011.
Here a first preview of the track "Beautiful Burnout":