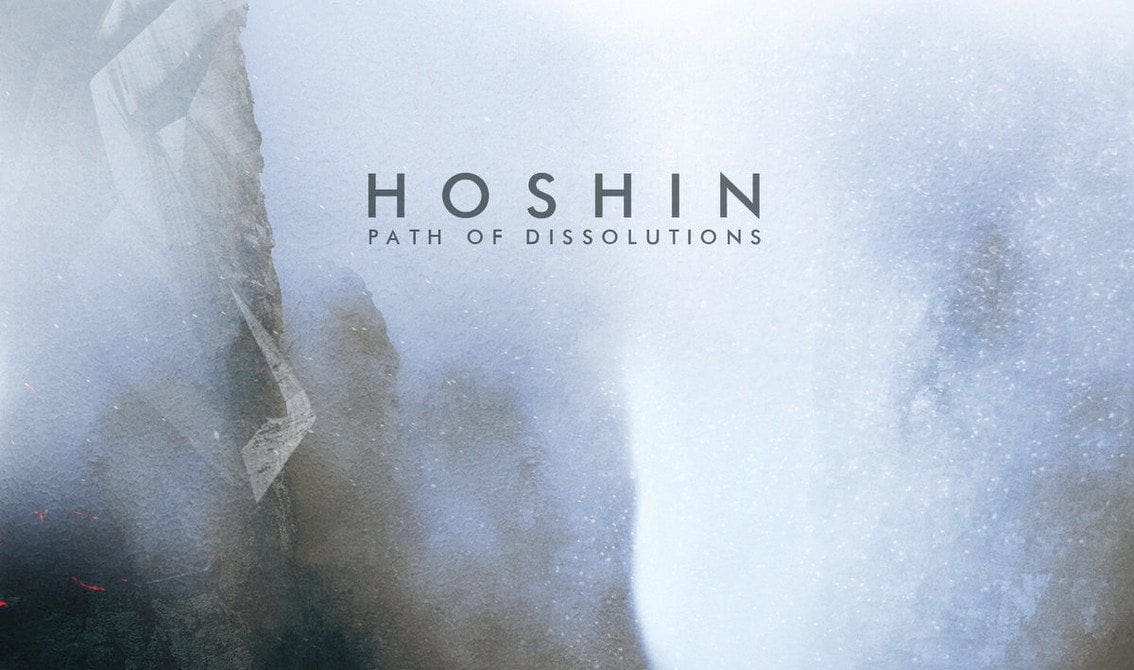 "A contemplative and sedative album." That's what a fan thinks of Hoshin's album "Path of Dissolutions" which is out now on the very productive (and also very recommendable) dark ambient label Cryo Chamber.
Also know under his alias Esylt, Xavier Heindrichs presents a what the label calls a soothing ambient music album. The material for the album consists of a mix of field recordings of forests and ancient temples layered with mechanical undertones.
The album is out on CD (via Bandcamp) and as a HQ download too. You can listen below.
The label also released a video for the release: