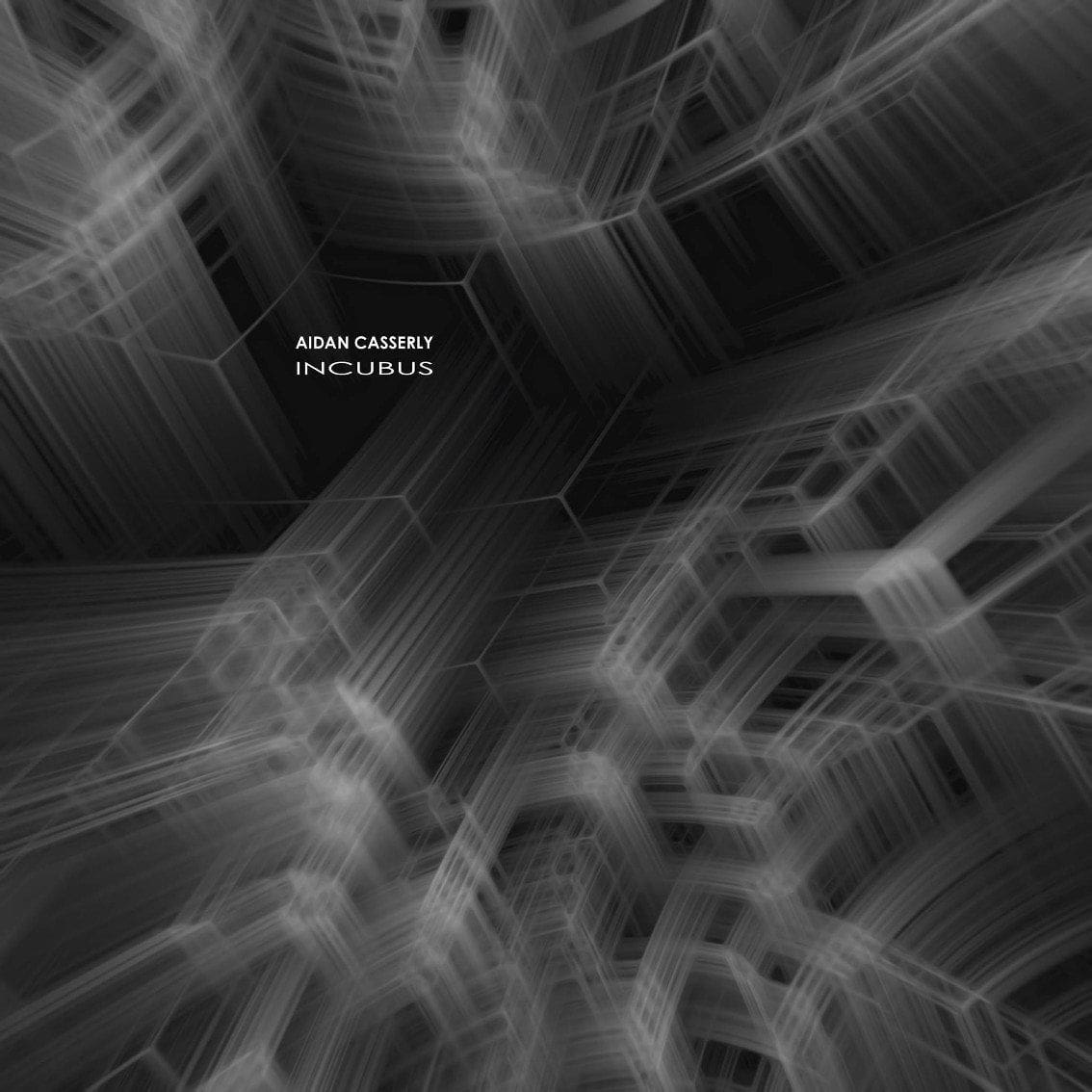 Aidan Casserly (KuBO, Glass Dancer, Empire State Human) has a brand new album "Incubus" out via Werkstatt Recordings. It's fully electronic and features two duets with Kriistal Ann (whom Side Line interviewed and featured recently).
This is the 5th Aidan Casserly album and he describes it as being "an electronic, dark, and at times synthpop one". The whole album holds 10 songs with artwork by Philippe Laurent. The whole was mastered by Pete Maher.
You can already preview one track with Kriistal Ann right below.
And for those interested to have a short preview of all the tracks, here it is:
Casserly is currently recording a brand new album of original songs called "Creatures", dedicated to his icon and inspiration David Bowie.