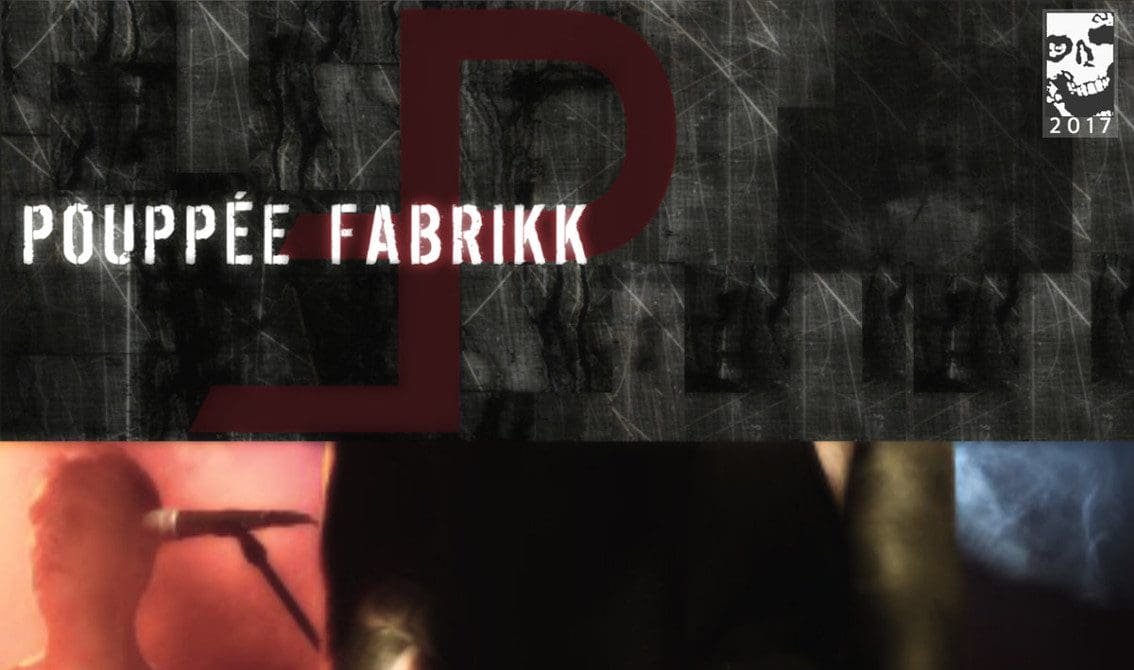 "Watch Your Sex" / "No Way Back" is the brand new 2-track single by Sweden's most popular EBM export product Pouppée Fabrikk which can be downloaded now via Bandcamp. For the single the band upgraded 2 classic tracks.
The download single is yet to be announced by Alfa Matrix, but we expect this will happen in the next hours. According to the text on Bandcamp the single is being released to promote the band's exclusive live show at the 2017 edition of the Wave Gothik Treffen festival in Leipzig.
The band's Henrik Björkk has this to say about the 2 new versions: "This might be the hardest floor-stomping-EBM things we have ever done! This is what "Rage" would have sounded like when using today's technology! It's gritty, dirty, and violent."
Pouppée Fabrikk was formed in 1988 by Henrik Björkk and Leif Holm, who both hail from Karlskoga. Initially, the music of Pouppée Fabrikk (PF) borrowed heavily from minimalistic electronic acts such as Deutsch Amerikanische Freundschaft and Nitzer Ebb, but with the addition of Jouni Olilla and Jonas Aneheim on guitar PF moved towards a more Die Krupps-style electronic/metal mix. In 1996 the band decided to take a break and PF was put on hold and the band members worked on various solo projects.
In 2000 the band briefly re-united and released a four track mini CD entitled "Elite Electronics" but re-united for good in 2009 when Christian R filled the place of former member Jouni Ollila. Since then the band has released the EPs "Bring back the ways of old" and "H8 u", and the album "The dirt" (CD/2CD) which are available here.