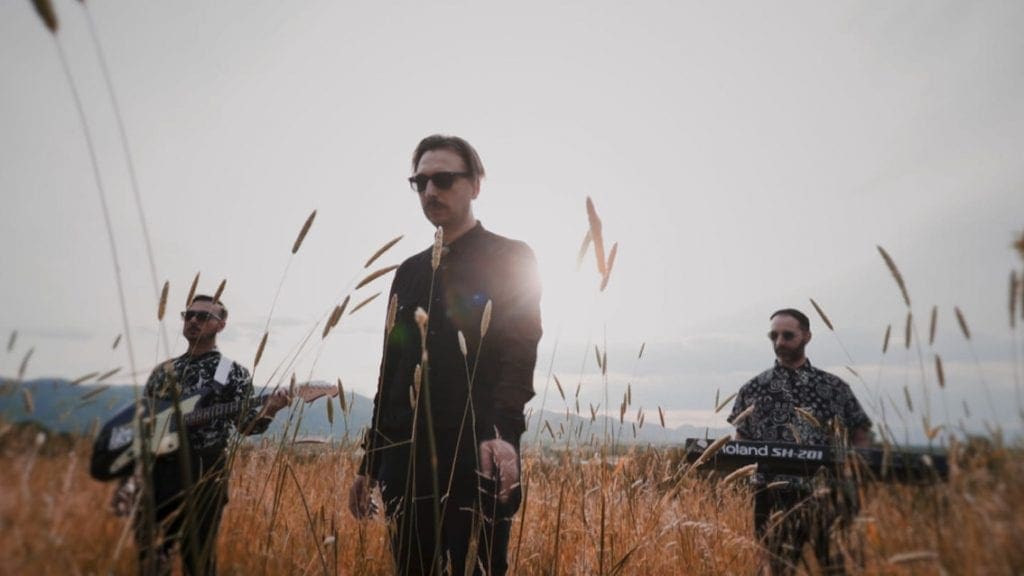 (Photo by Jessica Squillante) The Italian post-punk act Geometric Vision has released a brand new maxi-single, "Slowemotion". Released on the Italo-Swiss label Swiss Dark Nights it includes two unreleased songs and four remixes by the bands Molchat Doma, Twin Tribes, Ash Code and Hapax.
The maxi-single will be presented with a live stream concert on August 20th and the format will be halfway between a video-clip and a real concert including the new songs and some tracks from previous albums.
The band has previously shared the videoclip of "Slowemotion", which you can view below.
Geometric Vision was formed in 2012 in the northern suburbs of Naples. The band consists of frontman Ago Giordano, Gennaro Campanile on bass and Roberto Amato on guitar.