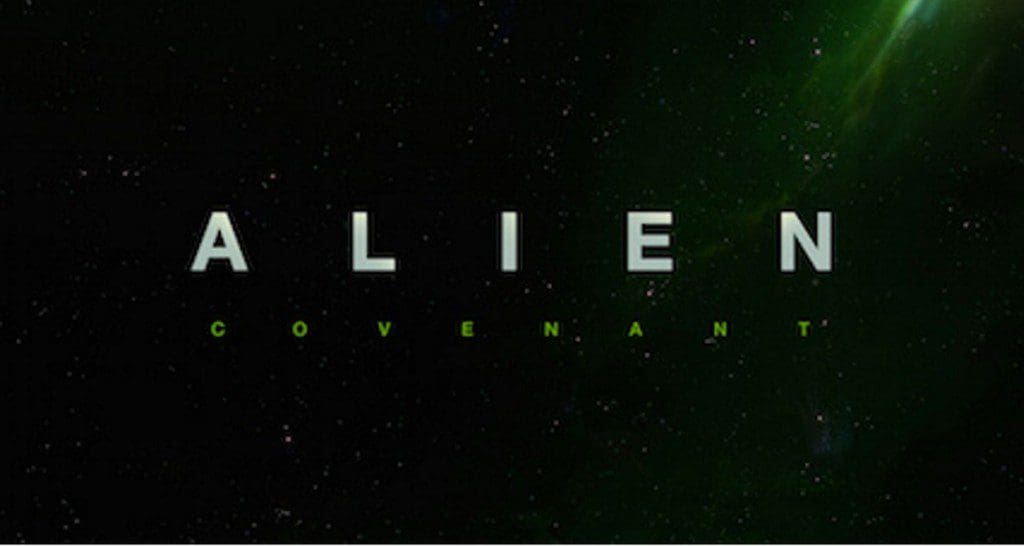 20th Century Fox have announced the title for the "Prometheus" (2012) sequel, it will be called "Alien: Covenant". In the Facebook message you can also read more about the plot.
Here's what has been posted: "Ridley Scott returns to the universe he created in "Alien" with "Alien: Covenant", the second chapter in a prequel trilogy that began with "Prometheus" – and connects directly to Scott's 1979 seminal work of science fiction. Bound for a remote planet on the far side of the galaxy, the crew of the colony ship Covenant discovers what they think is an uncharted paradise, but is actually a dark, dangerous world – whose sole inhabitant is the "synthetic" David (Michael Fassbender), survivor of the doomed Prometheus expedition."
Just like many other fans, we are also wondering what will be the role of Elizabeth Shaw (Noomi Rapace) in this film. It could very well be – it's actually almost a fact – that Shaw will appear in some sort of video diary in "Alien: Covenant" where she will be talking about what that 'paradise' planet is really like. That should be enough to scare the s*** out of the Covenant crew, and the cinema goer.
For those who remember, at the end of "Prometheus", Elizabeth Shaw and David chart a course for the engineer's home world.
"Alien: Covenant" will hit the theatres October 6th, 2017.