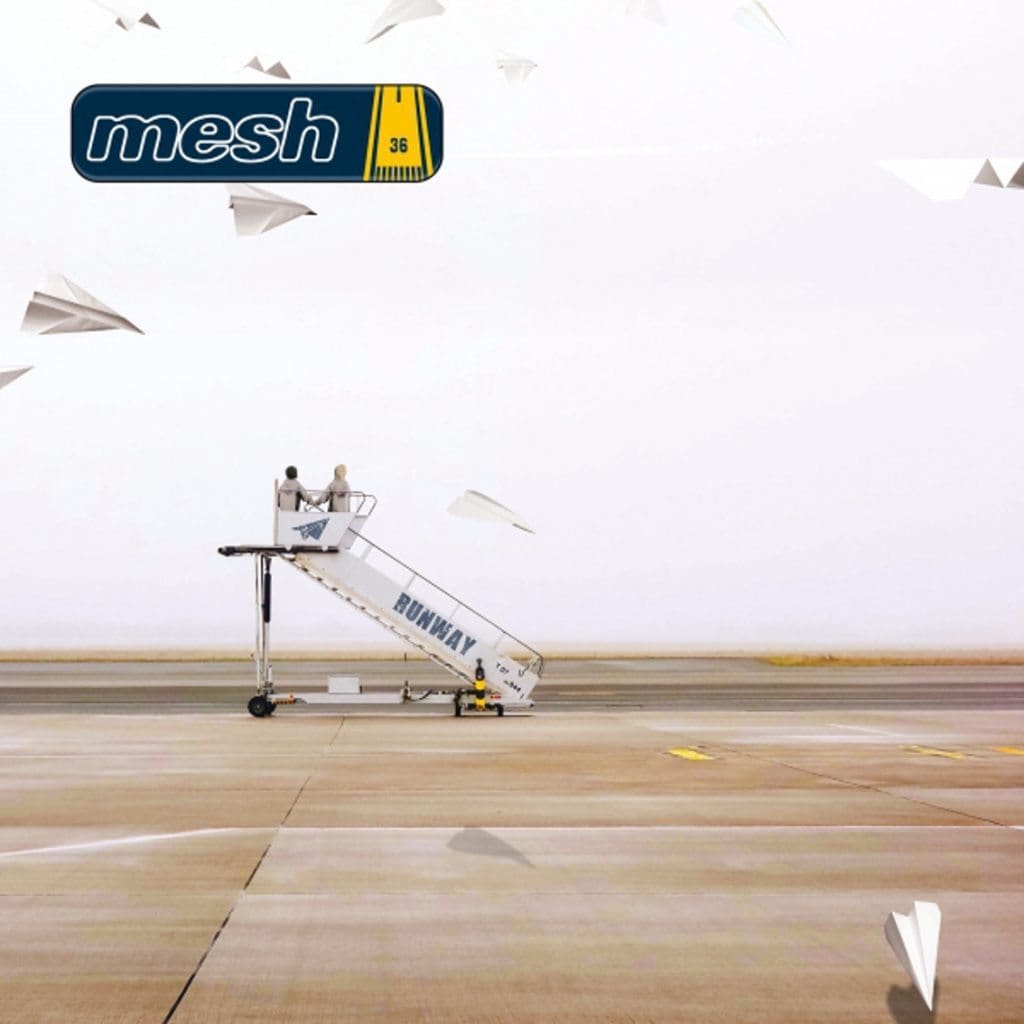 The new Mesh album "Looking Skyward" by the duo Mark Hockings and Richard Silverthorn was released at the end of last year. The Bristol based duo will be releasing the single "Runway" later in May. You can order the 4-track CD right here.
"Runway" is the second single from "Looking Skyward," released to coincide with the second part of their tour of Europe with performances in Germany, Spain, England, and Belgium.
Next to the radio edit and a club mix of the track you will also get the B-sides "Too Little Too Late" and the cover version of Yazoo's classic "Tuesday".