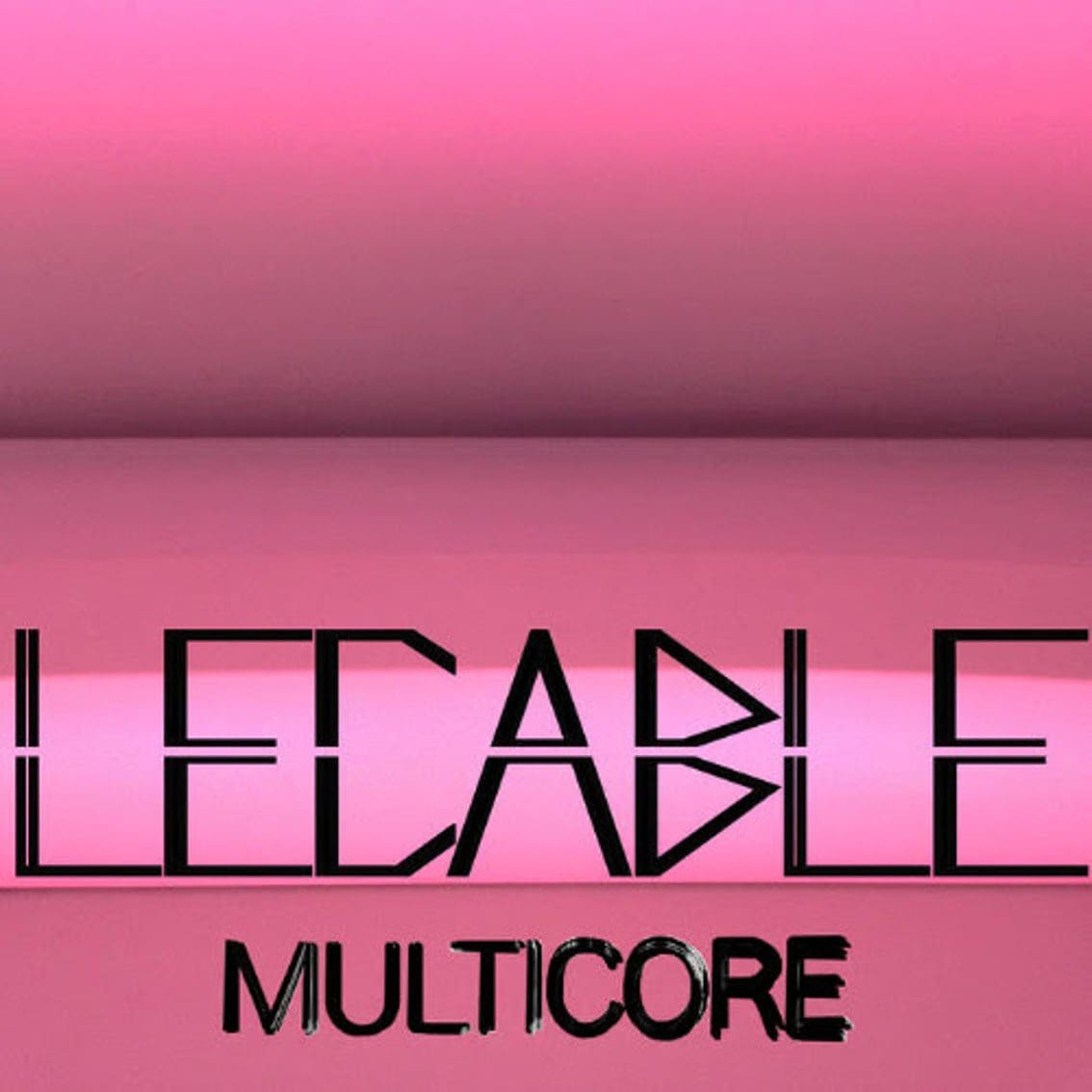 The first release from LeCabLe is a fact: the 8-track album "Multicore". LeCabLe consists of the duo Paul Kendall (lapsteel, 'springs and things') and Daniel Dickel (mono synth, tapes and 'things') and offers landscape music mixing aleatoric harmony and noise. And knowing Kendall, you can expect some really cool sounds which the Recoil-collaborator has been creating.
"Multicore" by LeCable is available for the launch price of – listen well – 99p via the Bandcamp page of Catwalk Imprint. If you order the album in one go, you'll get the bonus video included. Highly recommended to those who like some profound audio research.
Below is the first material that got released a while back: "Elevator to L'écho-faux".