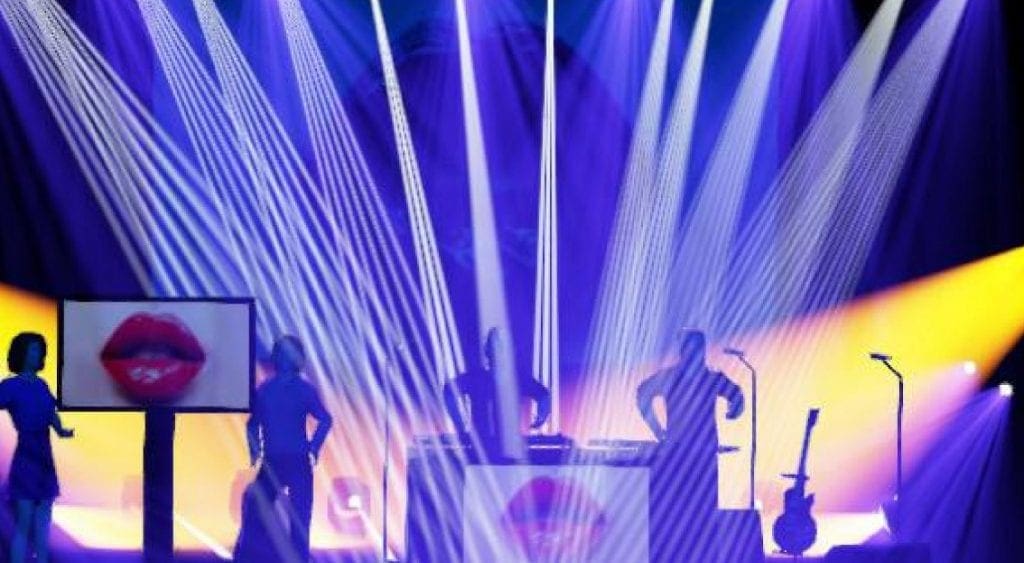 A few days ago we received info on a new French pop wave electro duo called Voie 81. The Parisian duo has now launched a first single and video: "Nirvana".
As to who is behind this duo, the band gave some funny explanations: "They are Kraftwork's long lost sons or the result of David Gahan's multiple affairs during his 1988 tour in the US. It might also be a reconditioning of Bishop that Ridley Scott kept in the fridge?"
A first LP called "Ralentir" (Slow Down) is currently in the making but first we'll get an EP, "The Sun", to be released on January 13th, 2021 followed by the "Ralentir" album on February 19th, 2021. A new EP, "1989", will be released on May 5th, 2021 and finally there will be a special version of the album, called "Ralentir (LP, RMX & Extended Mix)" to be released on August 27th, 2021.
Here's Voie 81 with "Nirvana". Recommended!