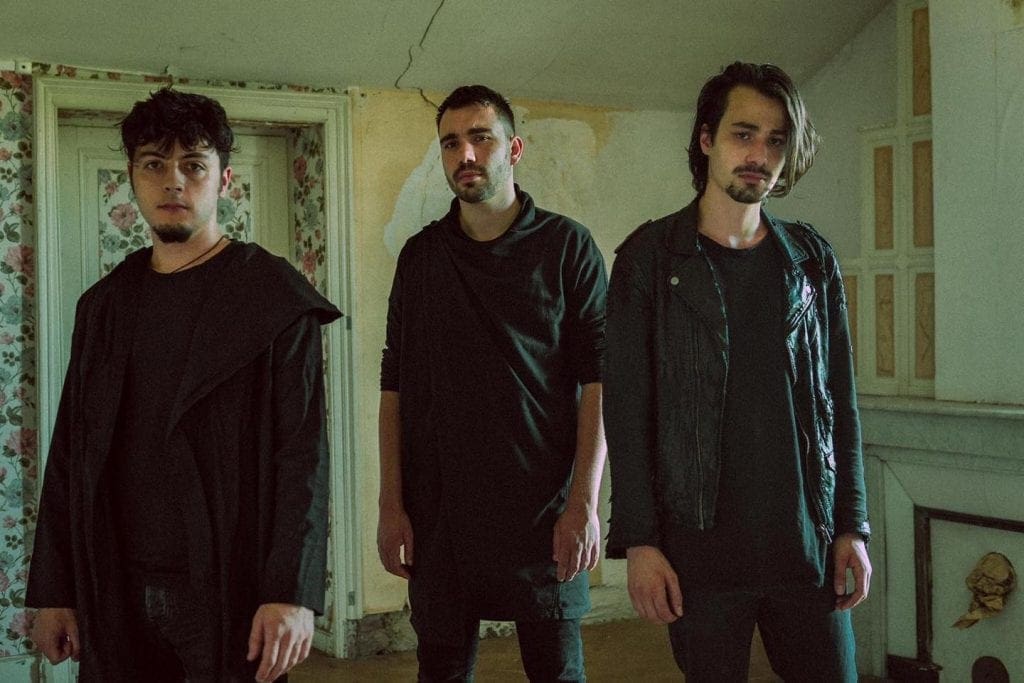 The French cold wave act Divine Shade released a new EP "In the Dust" in the form of a short film divided into 4 episodes. The final chapter has just been released and was the result of several years of work to create a complete and coherent project.
The trio behind Divine Shade brings a combination of styles and influences inspired by cold wave culture with a hint of industrial music and so far released one other EP, "From the sky" in 2014.
Below are the 4 videos.
And here is the EP itself.