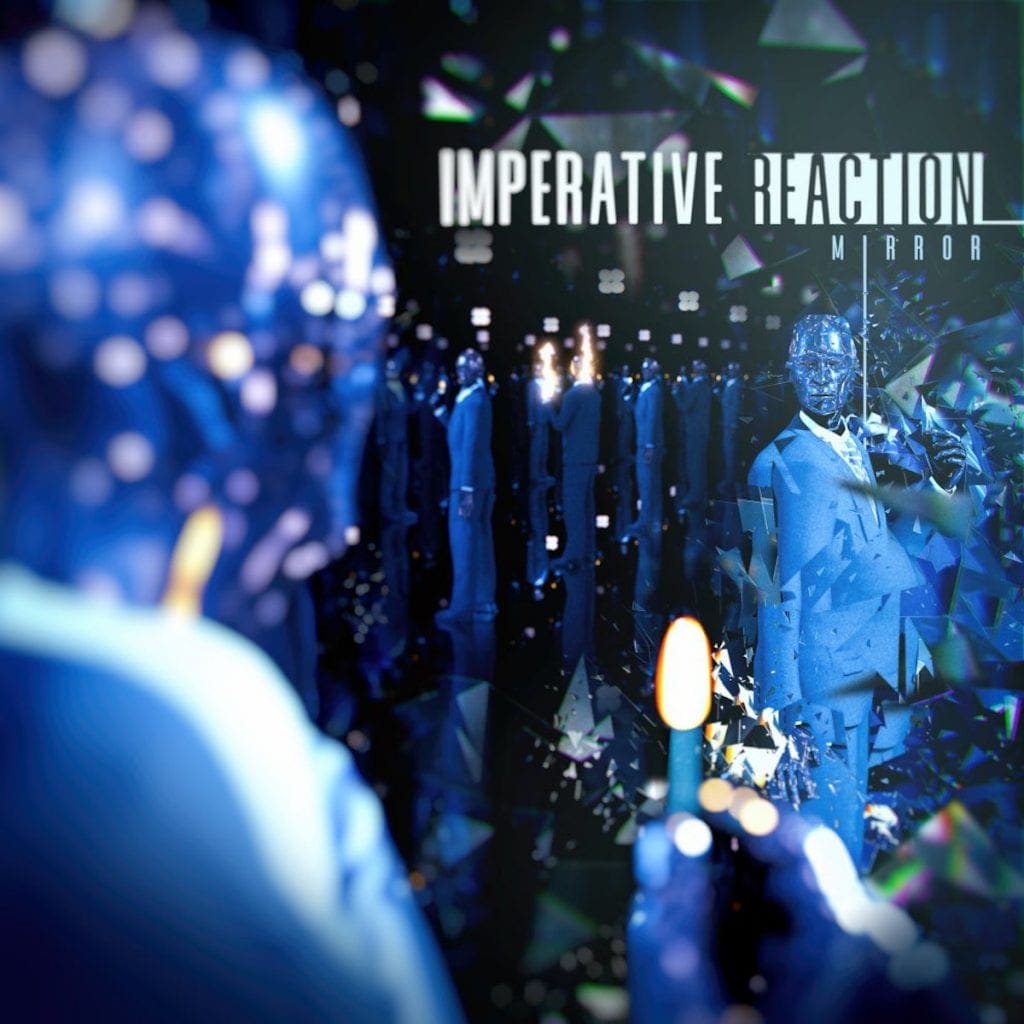 Imperative Reaction's 10 year long hiatus is over, the band will release its long-awaited 7th album early next year, January 15th to be precise, on Metropolis Records featuring 11 brand new tracks.
"I've never been as happy with an album as I am with this one, and I do think it is the most diverse album we've released," says Imperative Reaction's Ted Phelps in a first reaction.
Check out the teaser for the album right below.
About Imperative Reaction
Imperative Reaction is an American electro-industrial band founded in 1996 by Ted Phelps and David Andrecht from the remains of the band Digital Neural Assault. A demo tape titled Debris was originally released in 1996, but was eventually recalled and destroyed as the band chose to go a different direction. The band's next effort, a demo entitled Persistence of Memory, featured the track "Predicate", which was included on Possessive Blindfold car Recordings compilation album Exoskeleton Vol. 1.
The band's first studio album, "Eulogy For The Sick Child", was released in February 1999 and picked up by Zoth Ommog Records for European distribution in April 1999. In the summer of 1999, the band changed labels, due to the buyout of Pendragon Records by Metropolis Records. The follow-up album "Ruined" was released on July 9, 2002 and soon after the accompanying tour, the band worked on their next album, "Redemption ", which was released in the United States on March 9, 2004.
"As We Fall" followed on November 7, 2006, "Minus All" on October 7, 2008 and a self-titled album was released on 13 September 2011. But after that things got silent. In 2016, the band confirmed via their Facebook page that a seventh album was being recorded, with the title later confirmed as "Mirror", but it took them 5 more years to see it released in January 2021.