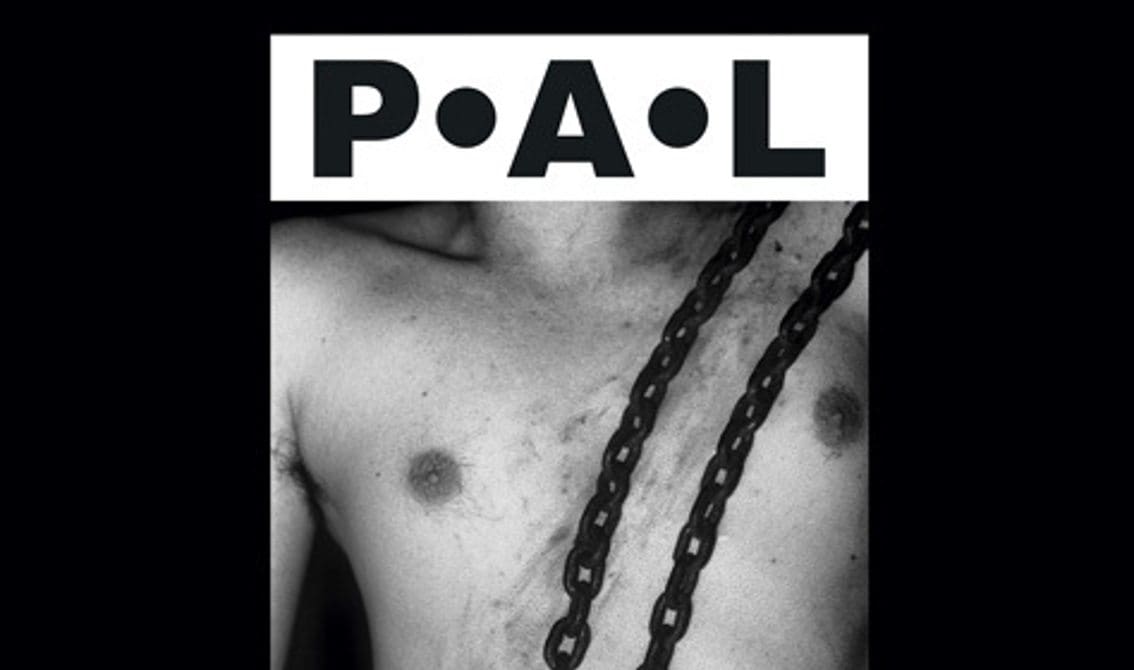 PAL (or P·A·L) is the project by German artist Christian Pallentin. In 1995 the project saw the release of "Signum" which had been recorded over a three year period from 1993-95 and offered a mix of minimalistic soundscapes, powerloaded percussion-driven tracks and heavily distorted harsh power noise tracks.
The album is now being re-released on coloured heavy double vinyl in a gatefold sleeve (available here). The release is limited to 500 copies including a download code.
Below is the album track "Gelöbnis".