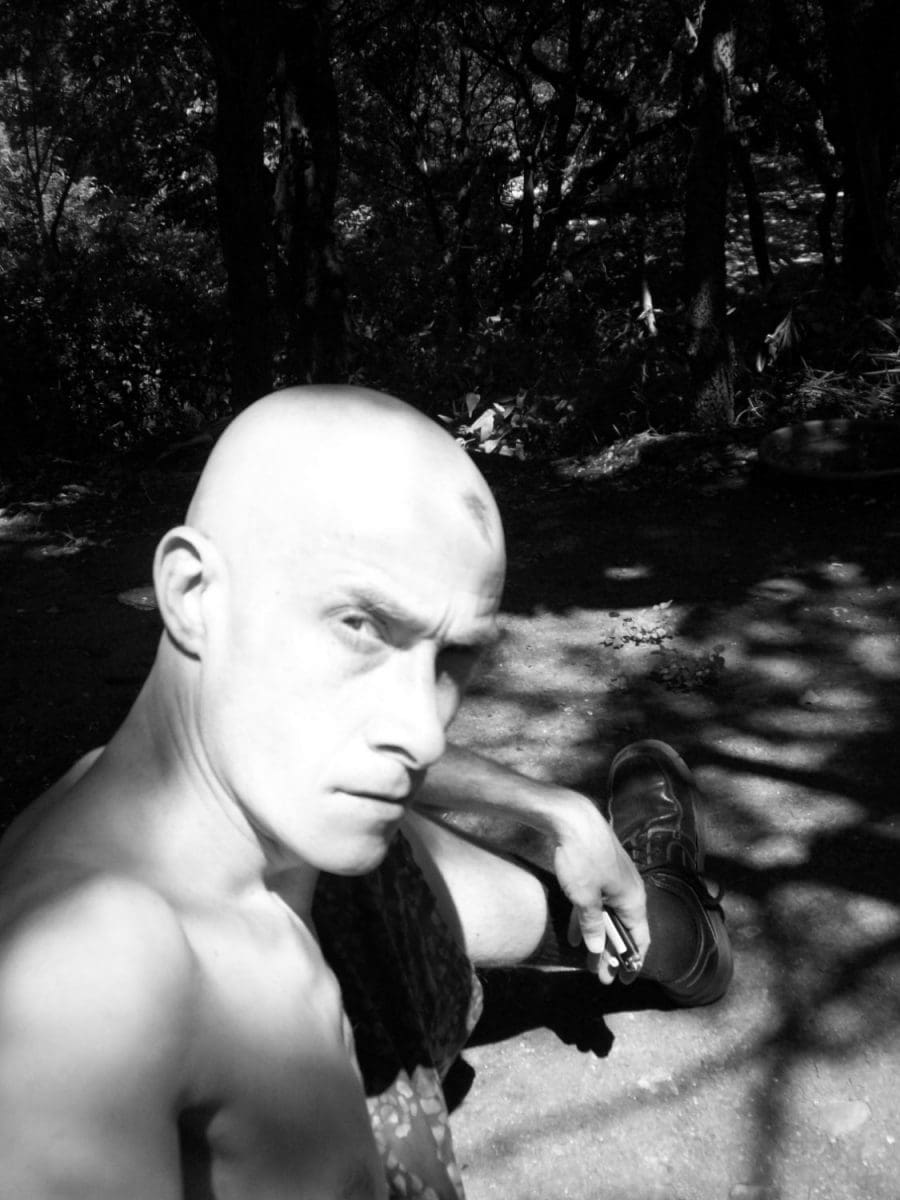 More good news from Alfa Matrix, the Belgian based record label has announced that it will release a brand new studio album by the industrial cult act Mentallo & The Fixer titled "Arrange The Molecule". The release, expected to hot shops in early October, is already available for pre-order via the label's website, in a normal CD and 2CD boxset version.
With the new album Gary Dassing continues the search for maximum synth layered industrial – which you could already hear on the much applauded "Music From The Eather" album – but this time more structured.
Here's what Dassing says about his new record: "I feel for the time being, with "Arrange The Molecule", I've sorta topped out with the crazy ear candy. It's my approach to try and ping as many frequencies across the spectrum as possible, and get this dense full sound, with a lot of movement in the stereo field. … I just want people to trip out on it, I don't expect fans to like every piece I do, u love some of it and u don't, it's just music, fxxk it's not going to change the world in any major capacity, play it to freak your friends out, get a laugh out of it. Use the music as your drug!"
The limited edition comes in a hand-made arty carton packaging with a bonus disc full of remixes, medleys and unreleased/b side material. Highly recommended!
Available formats: Mentallo & The Fixer – Arrange The Molecule 2CD / Mentallo & The Fixer – Arrange The Molecule CD / Mentallo & The Fixer – Arrange The Molecule (download only via Bandcamp)
You can already listen to the first 2 tracks below!