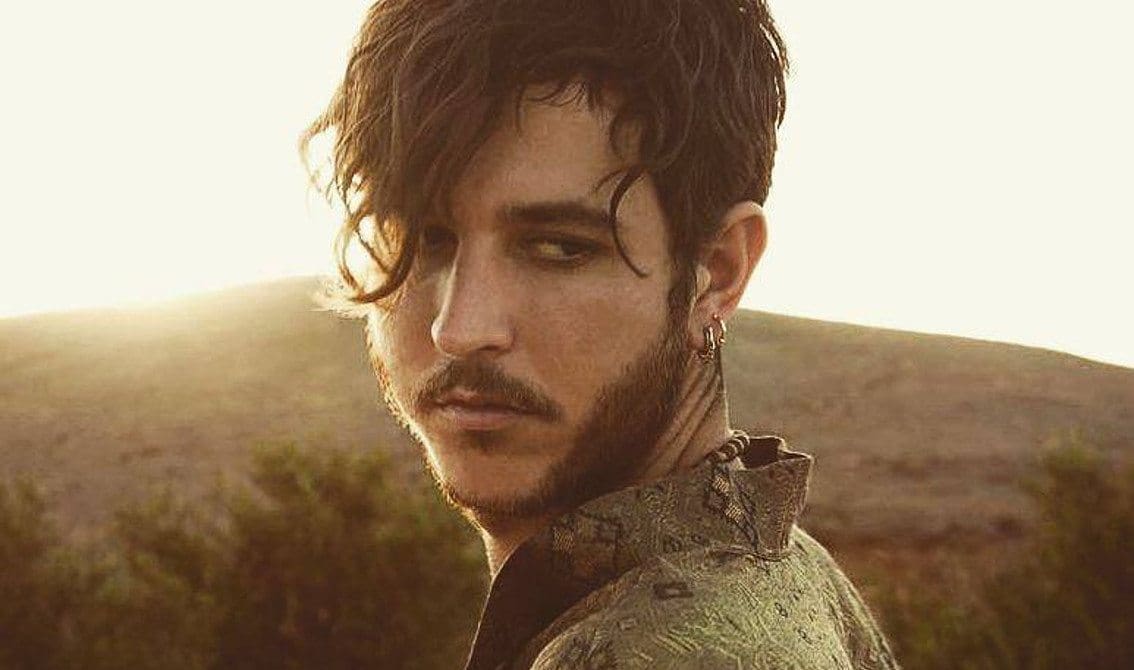 Oscar And The Wolf release their 2017 single "Fever" in an all-new version mixed by Josh Gudwin (Justin Bieber / Chance The Rapper). The single is the latest track to be taken from the new album "Infinity".
Oscar And The Wolf is the working moniker of Belgian artist Max Colombie. About the song "Fever" Colombie explains: "I wrote the demo of this track after clubbing on a rooftop in Istanbul near the Bosporus. I wanted it to sound like Sade covering 90's Eurotrance but keep the Middle Eastern touch. It's a hymn and an ode to the sunrise, hedonistic shoulder shrugging and internal longing."
Colombie created and wrote much of his second album "Infinity" at home in Brussels following the release of his debut, 2015's "Entity".
You can listen to the unmixed version of "Fever" below.