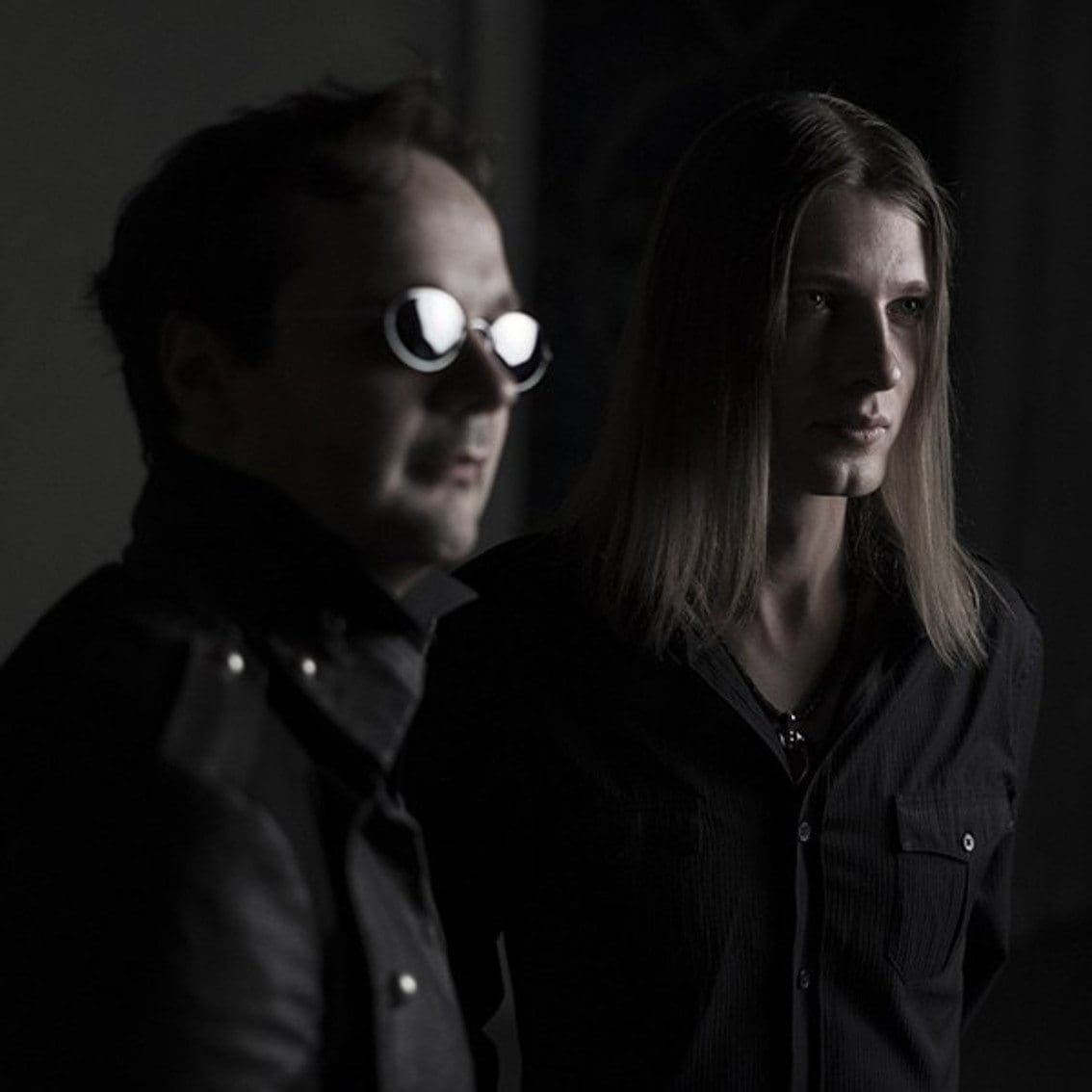 Russian dark wave band The Guests was founded in 2002 and has since then released numerous albums and performed at various festivals. Out now is the band's newest release, the "Highlands" EP.
The EP includes the title track next to several remixes of the song "Autumn Walk" by such artists as Bruno Kramm (Das Ich), Asper X and Fedor Arkhangelsky.
You can check out the EP below.