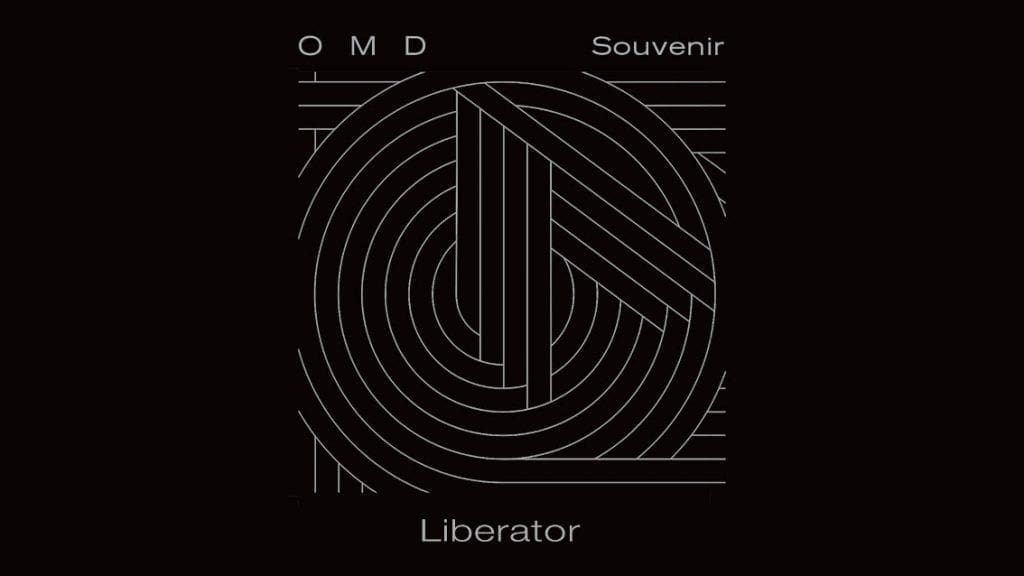 Out now is the previously unreleased Orchestral Manoeuvres in the Dark (OMD) track "Liberator", taken from the forthcoming "Souvenir" boxset.
"Liberator" was a song that Andy McCluskey had been trying to write for several years from the late 1980s to the mid 90s. It was actually intended as the title track to the 1993 album of the same name but never made it onto the album.
The inspiration for the song comes from Andy's love of WWII aeroplanes. There were several demo versions recorded – the one released today is the nearest the song got to the intended sound says the band.
Here it is!