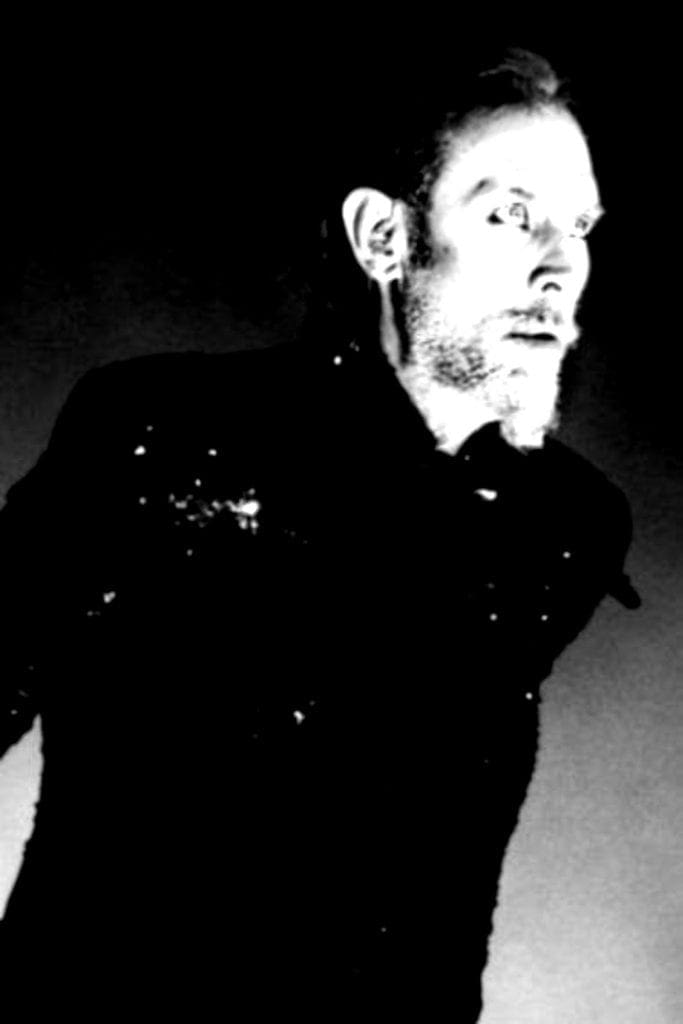 Bauhaus has announced a Hollywood Palladium show featuring Peter Murphy, Daniel Ash, Kevin Haskins, and David J. The show will happen on November 3 and is the first newly announced show after Peter Murphy suffered a heart attack on the evening of August 13.
That evening Peter Murphy was rushed to a local New York City hospital due to shortness of breath and was unable to perform his scheduled concert at Le Poisson Rouge. It was determined soon after that Peter had suffered a heart attack. He was was admitted and had two stents placed in his right coronary artery.
Murphy announced two weeks later that he had made a full recovery.