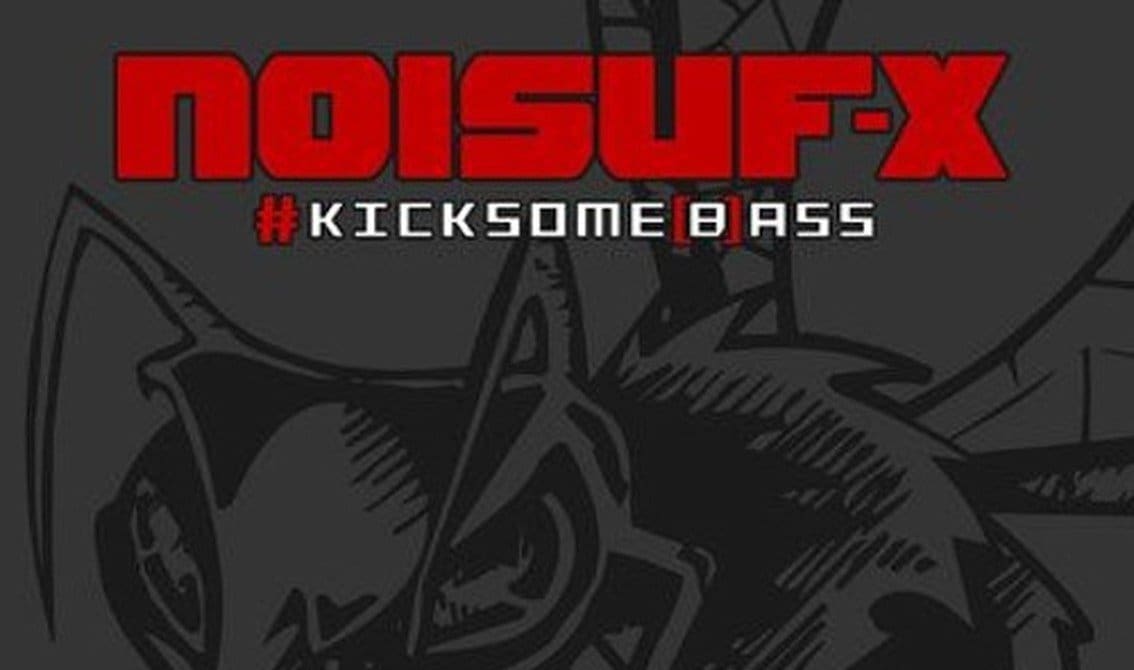 Out by mid-April is the newest Noisuf-X album "#Kicksome(B)ass" which offers 13 tracks. The album will be strictly released in a limited three-panel digipak that contains a special free bonus-CD with 7 previously unreleased tracks and mixes. You can order this limited set right here.
Listen here to a preview:
German Musician, producer and DJ Jan L. began releasing acid house tracks in 1988, and by 2000, the project had become a pure aggrotech project although infested with lots of dance elements. Noisuf-X is one of the top acts of the dark electro genre at this moment. More recently, he played in front of 3000 fans during a live show in Mexico-City for instance.