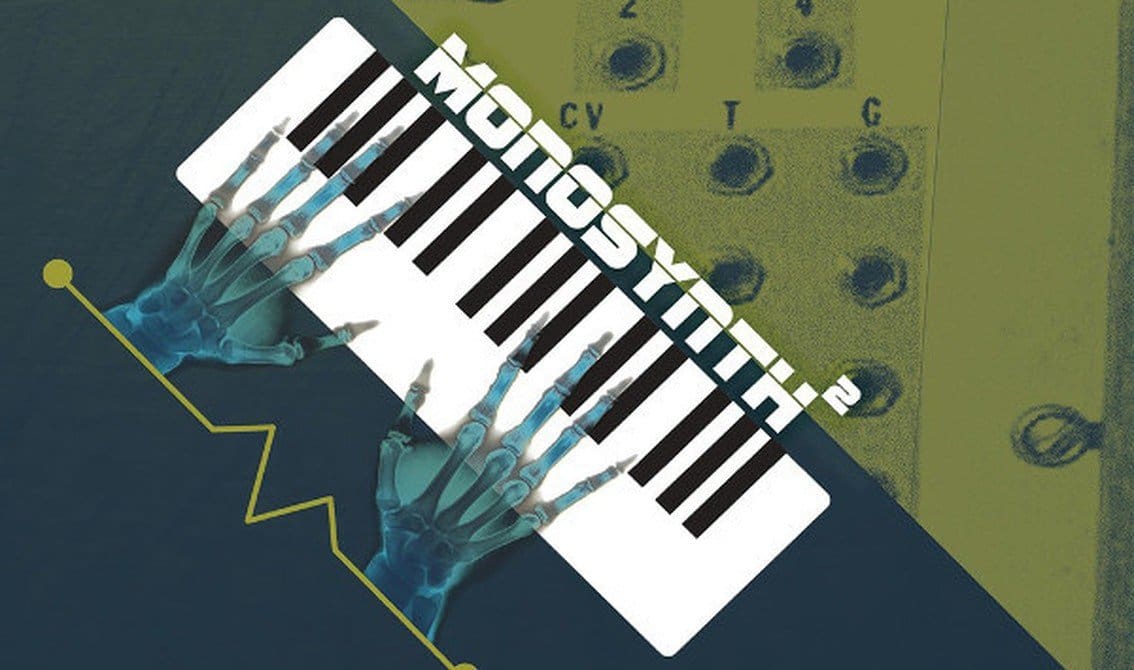 The "Monosynth" compilation offering a selection of analog minimal electro was the very first, now legendary, release on Fabrika in 2011 and it sold out almost immediately. The second part is now ready for ordering (out by mid-March) and again presents you unreleased tracks from an international spectrum of artists, among them some Fabrika signees like She Past Away and Selofan who are joining forces for the first time exclusively for this compilation.
The other artists included are the new Icelandic act Kaelan Mikla, the Mexican cold wave act Rise 1945, the Hungarian minimal electronics of Cipolla Variete, the Greek act Impersonate or Die, the Ukrainian post-punk combo Cold Comfort, the French raw electronic act Noir Boy George, the English Qual (which is actually a Lebanon Hanover sideproject), the new joint-project of Argentinian Volkova with the Croatian artist Lana Popsimonova aka Diktatur, and finally the minimalistic Miami based Nina Belief. 11 tracks in total. Check out the actual track list right here.
This second volume will be pressed in a limited edition of 500 copies and includes a download link and inner sleeve.
Here's the trailer for the compilation: