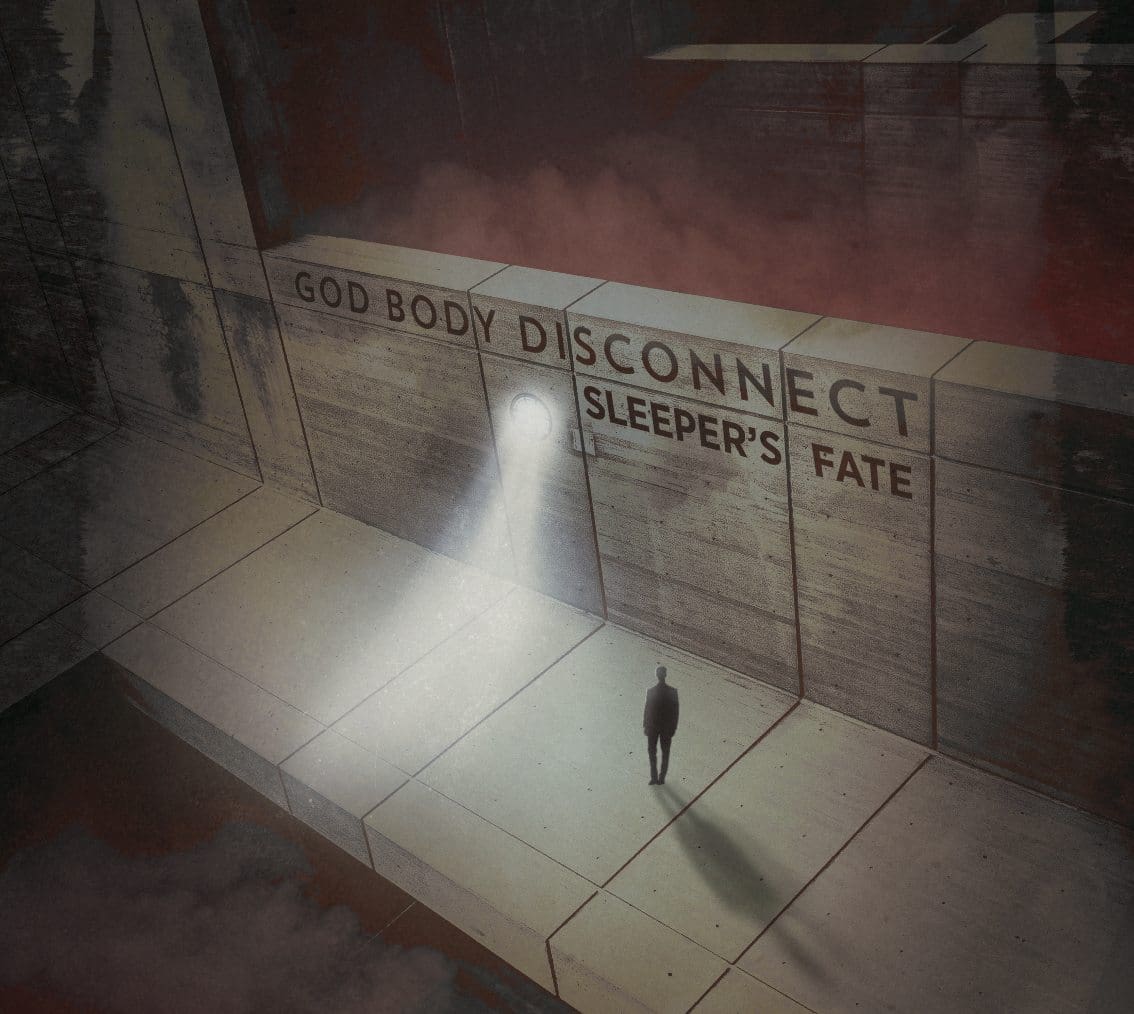 God Body Disconnect returns with a brand new 7-track album "Sleeper's Fate". Sonically you can prepare yourself for a really great mix of deep bass, ethereal guitar and post rock influences mixed with vocal narration and binaural field recordings.
Behind this dark ambient / post rock project is New Jersey (USA) based Bruce Moallem who debuted his God Body Disconnect project on Cryo Chamber with "Dredge Portals" which was released last year. The album is out now and is also available as a CD in 6 panel digipak limited to just 500 copies.
Note that he has been both drummer and lyricist to the experimental death metal act Dripping which over the years did everything from death and black metal to jazz fusion, and dreamy shoegaze rock. It explains his very different approach to dark ambient.