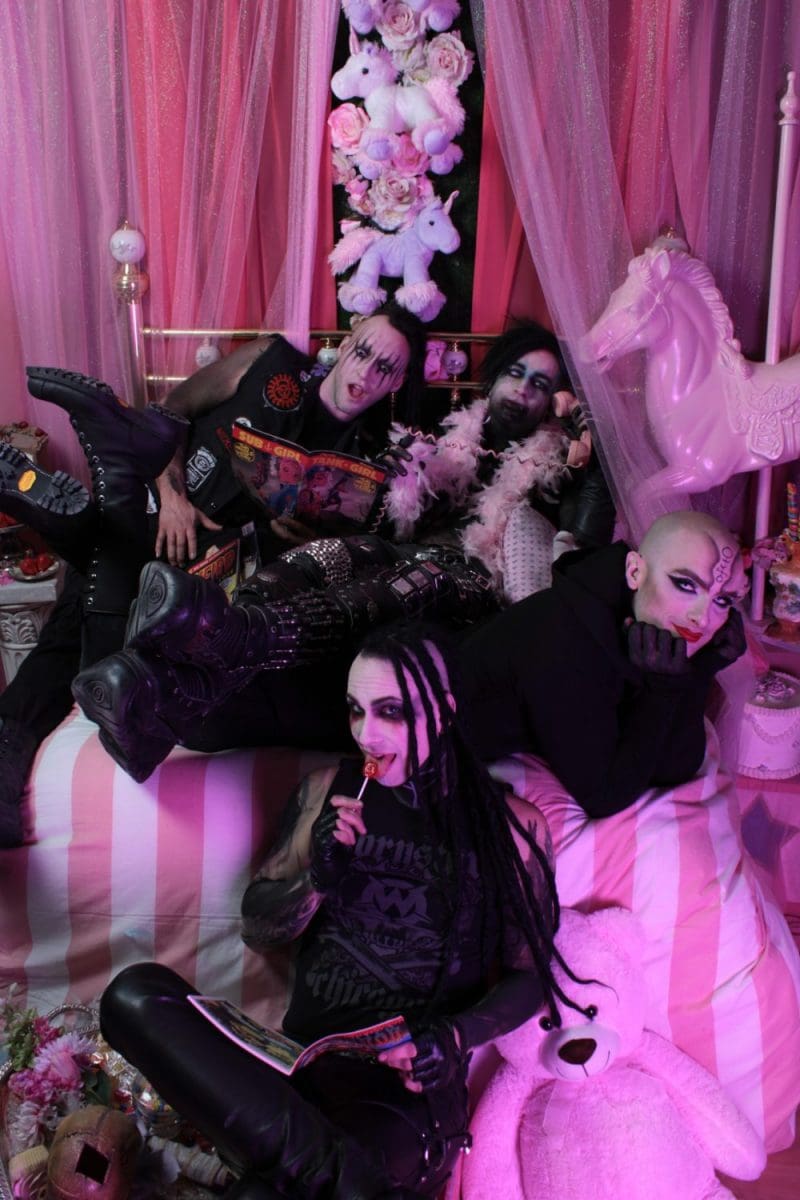 The Montreal, Canada-based band Graveyard Strippers just released their new video for the song "Deadsex", the first single off their first full-length album "Crawling".
The full-length will contain 12 tracks was completely self-produced. The album will be released on all digital platforms on July 7 and can already by pre-ordered right now on iTunes.
You can view the "Deadsex" video below.
At the start of June, the band already released the first song from the album titled "Pretty".