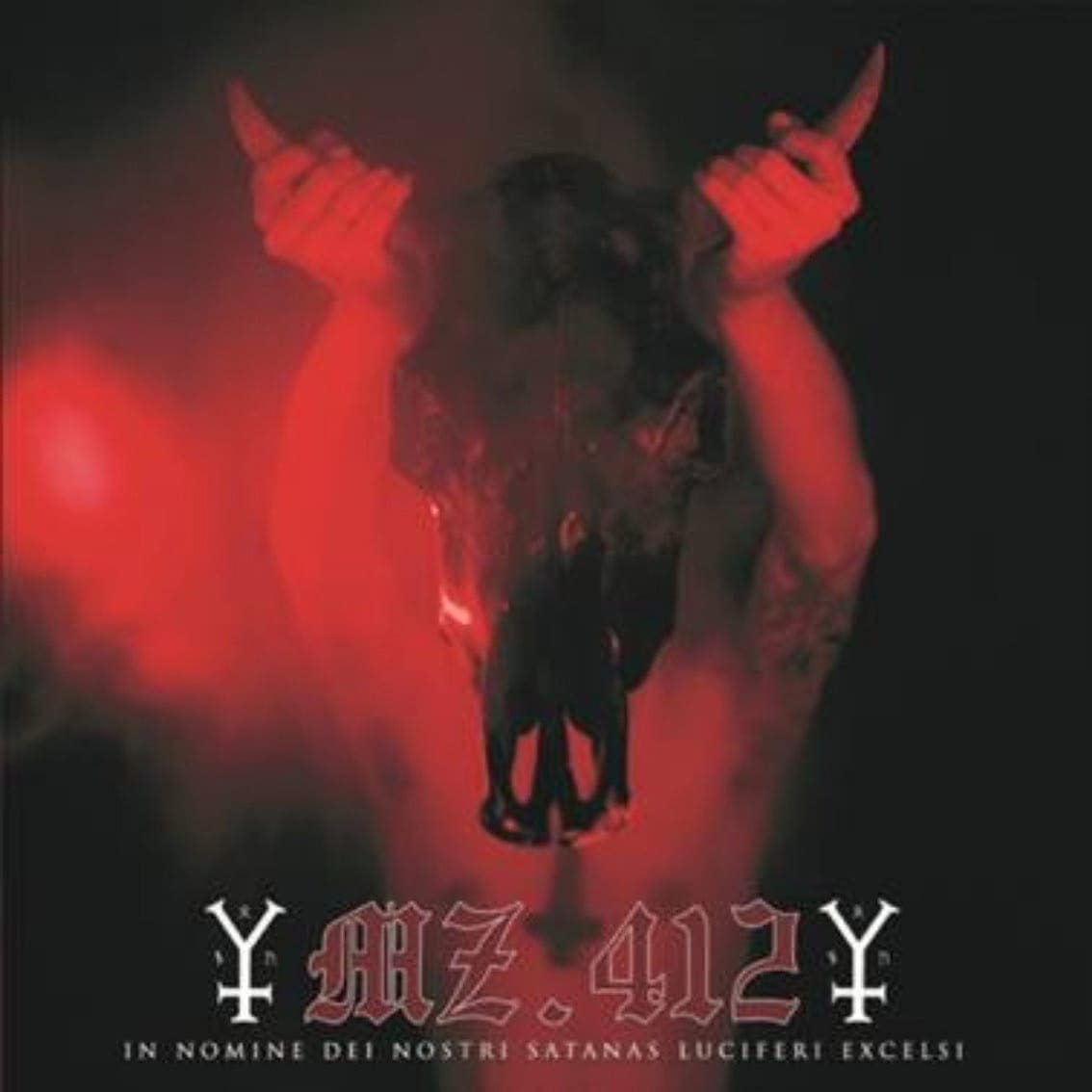 "In Nomine Dei Nostri Satanas Luciferi Excelsi", the 1995 album by MZ.412, will see a re-release in a deluxe double-vinyl format. Originally released in 1995 by Cold Meat Industry on CD format only, this is the first time the album will be available on vinyl.
It was this album where this Swedish collective shifted their aesthetic toward what would eventually shape the "black industrial" subgenre. You an pre-order this re-release on vinyl right now.
In 1988 Swedish musician Henrik Nordvargr Björkk (frontman of Pouppée Fabrikk) became part of the influential black industrial combo Maschinenzimmer 412 (later Mz.412). The first album, "Malfeitor", was released in 1989 on the Cold Meat Industry label. This first album was limited to seven hundred copies. Since then, Henrik has systematically explored the broad field of post-industrial music, releasing solo records covering noise, power electronics, militant, dark ambient, drone, blackened noise, experimental and avant garde. In parallel to his band activities, he has pursued a solo career with a vast amount of record releases.