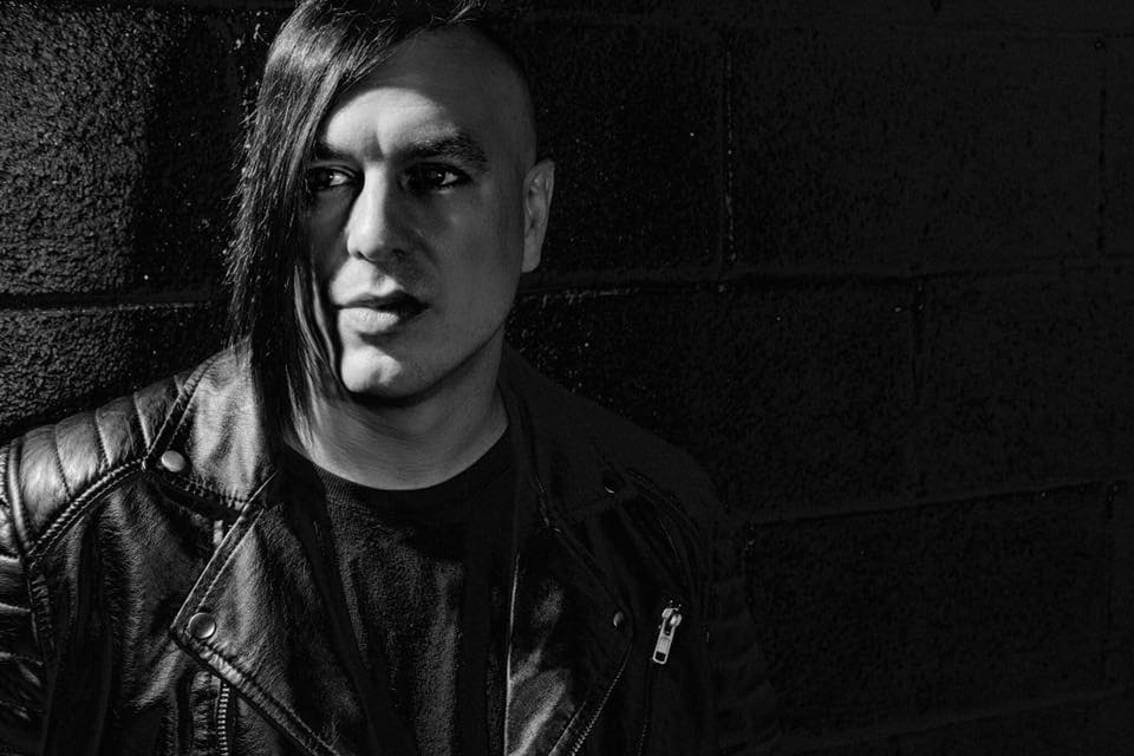 Synthpop/Synthwave artists The Rain Within announce they will be touring with VNV Nation on their upcoming North America Noire tour.The Rain Within will be replacing De/Vision on the tour. The Noire tour begins November 16th in Austin,TX and ends December 15th in Las Vegas,NV and also features German Post-Punk/Shoegaze act Holygram.
Founded by Andy Deane, the vocalist of the Alternative Goth Rock band Bella Morte, The Rain Within released their second studio album "Atomic Eyes" released on Negative Gain on Valentine's Day, 2018. The album merges synthwave and sythpop building a bridge between the 80s and today's audience.
Tour Dates
Friday November 16 2018 Austin, TX Barracuda
Saturday November 17 2018 Houston, TX White Oak Music Hall
Monday November 19 2018 Atlanta, GA Masquerade
Tuesday November 20 2018 Ft. Lauderdale, FL Culture Room
Wednesday November 21 2018 St. Petersburg, FL Jannus Live
Friday November 23 2018 Philadelphia, PA Union Transfer
Saturday November 24 2018 New York, NY Irving Plaza
Sunday November 25 2018 Boston, MA Royale
Tuesday November 27 2018 Montreal, QC Corona Theater
Wednesday November 28 2018 Toronto, ON Danforth Music Hall
Friday November 30 2018 Detroit, MI St. Andrews
Saturday December 1 2018 Chicago, IL The Metro
Sunday December 2 2018 Minneapolis, MN Skyway Theater
Tuesday December 4 2018 Denver, CO The Oriental Theater
Wednesday December 5 2018 Salt Lake City, UT The Metro
Friday December 7 2018 Seattle, WA Neptune
Saturday December 8 2018 Portland, OR Roseland Theater
Sunday December 9 2018 Vancouver, BC Imperial Theatre
Wednesday December 12 2018 San Francisco, CA The Regency Ballroom
Thursday December 13 2018 Los Angeles, CA The Wiltern
Friday December 14 2018 Phoenix, AZ Marquee
Saturday December 15 2018 Las Vegas, NV Backstage Bar
Andy Deane has toured the US extensively and found his way to Europe and the UK on several occasions with both The Rain Within and his gothic rock band Bella Morte.