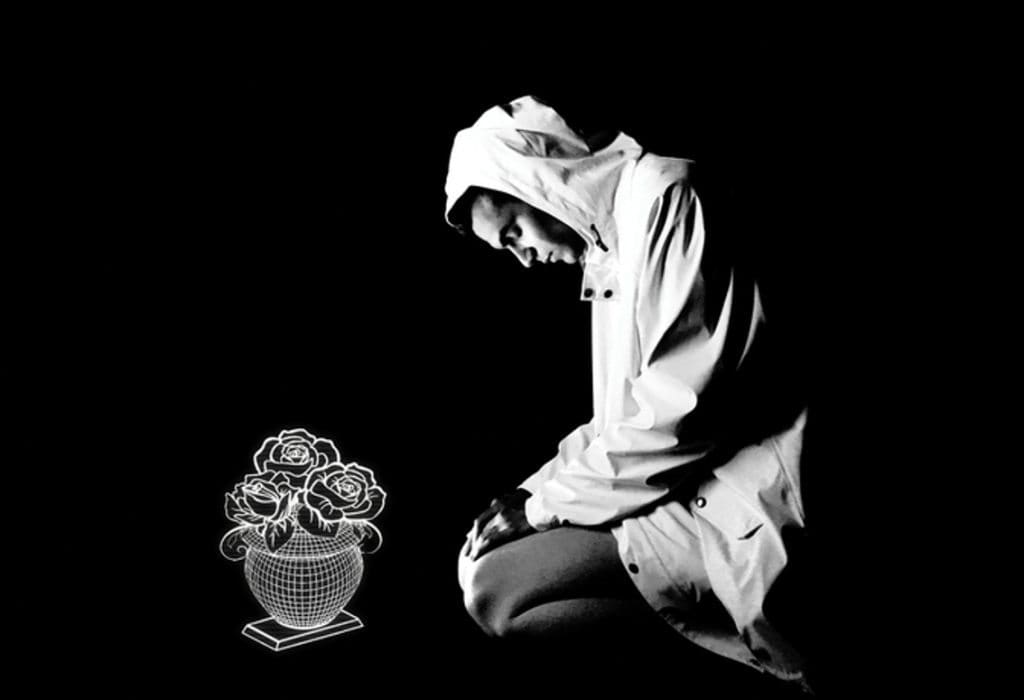 Texas-based musician Mr.Kitty aka Forrest LeMaire is back with a brand new album, "AI", holding 15 new tracks including a bonus track "Inside Your Skull" with this CD version (which is available here). Two tracks feature the vocal contributions by the New York-Based Dreampop act Pastel Ghost and Megurine Luka (巡音ルカ).
Note that the release will also be released as a super limited cassette holding an exclusive bonus track, available right here.
Since it's formation in 2003 the band has already astonished friend and enemies with high quality releases.
Here's already one of the new tracks: