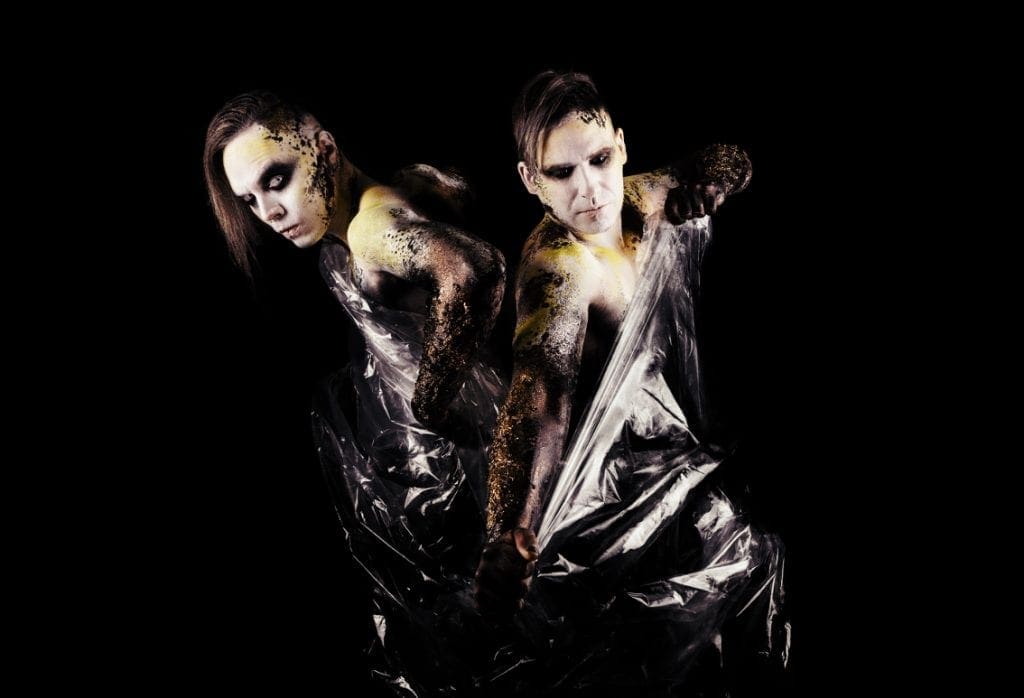 "Lovers, sinners & liars" is the title of the brand new album by the excellent Spanish electropop act Mondträume. With their previous and highly successful "Empty" album, the Spanish duo established themselves on the top of the dark electro pop scene next to other acclaimed acts in the likes of De/Vision, Melotron, Mesh and other bands in the same league of excellence.
On "Lovers, Sinners & Liars" Pikotto Vond Mond and Damasius Venys continue to offer dark melodic electropop hovering between slower intimate synth pop songs and more dynamic upbeat club tracks. You get 12 tracks including the singles "Still Beating" and "Free" next to a cover version of "Lament" (The Cure).
Attention: There is also a limited 2CD edition (available here from the label) which comes with a 10-track bonus disc offering a variety of remixes by Massive Ego, Kant Kino, Crytek, Avarice In Audio and many more!
For now, enjoy these 2 tracks.