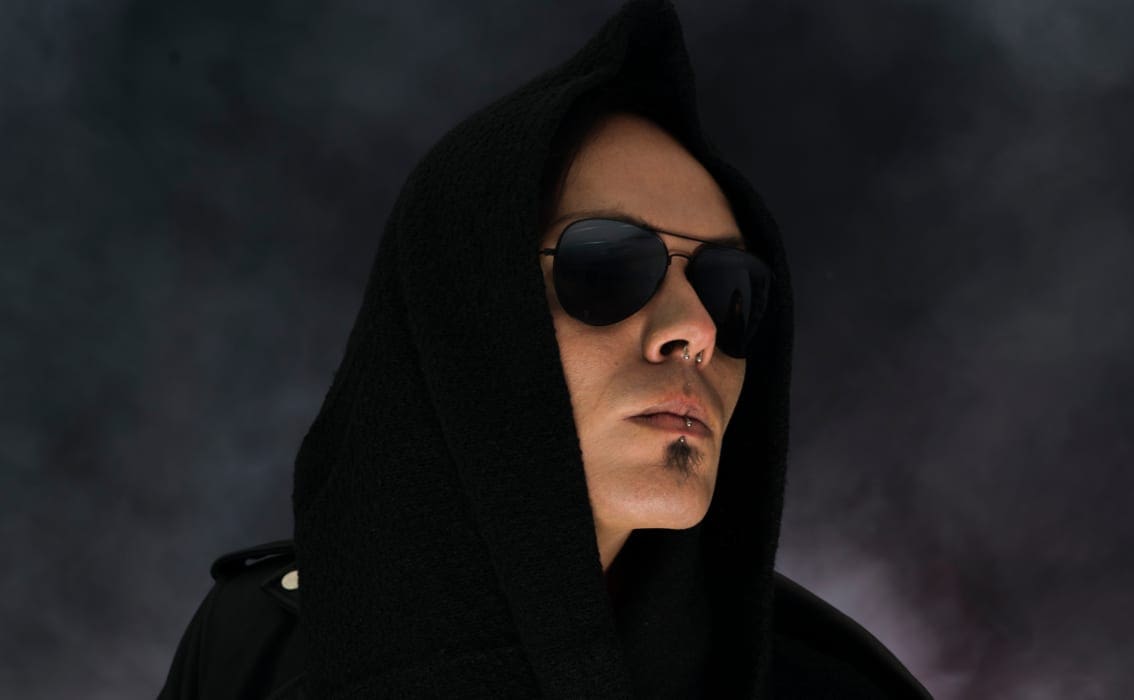 Today, Damasius Venys – singer of the cult synth pop band Mondtrâume reveals the first single of his brand new solo-effort Mental Exile. The project's sound was polished over the last couple of years in his studio until he found the perfect sound style for his new creation.
The first single "Exile Nights" is available now via Bandcamp and will be out on all other platforms in the next weeks.
The sound for Mental Exile is strongly influenced by Damasius' passion for the 80's as well as horror and sci-fi movies. The first single, rather an EP, holds 6 synthwave tracks and was mixed and mastered by the Italian synthwave artist Vincenzo Salvia who also remixed "Her Only Wish" (featuring female vocals by Lightshifters) while Iversen and Index Code respectively made remixes for "Like Humans" and "The Valley Of The Fallen".
Available now via Bandcamp and warmly recommended!