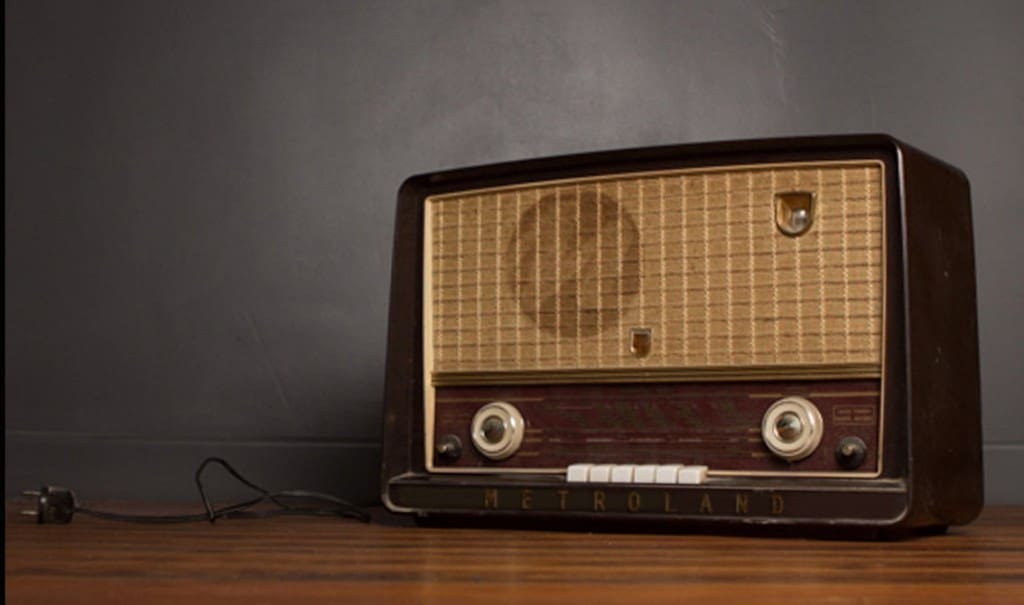 In August 2015 the belgian scene but in particular the electropop act Metroland suffered a tragic blow when their sound engineer and very close friend Louis Zachert, the group's Passenger L, passed away. As a personal tribute, the 2 members, have now created a complete new album from scratch, "Things Will Never Sound The Same Again", where every song, every note and the featured CD art is their way of saying thank you and goodbye to their close friend.
Says the band: "The 11 titles on the album each describe or embody what Louis means to the band in general and to both Passengers on a personal level: his witty e-mail headers, the name of his recording studio, his genuine love for synthetic music, his other musical projects and, especially, life itself."
The album is available on CD via the Alfa Matrix CD/DVD webstore and as an HQ audio download via Bandcamp (other download stores will follow in the next 2 months). When you pre-order on Bandcamp you get 2 tracks now, plus the complete EP the moment it's released.
When comparing the music on this album to former releases, you'll notice a darker edge though the band keeps on toying around with analogue synthesizers. You can listen below to 2 new tracks already.