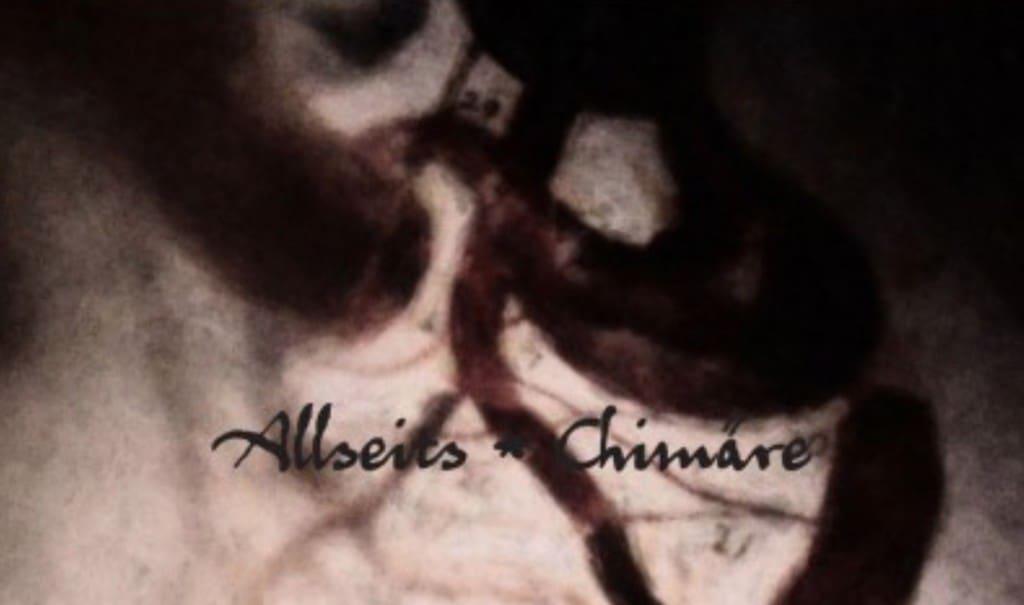 6 years after the "Hel" album, Germany's Nina Kernicke aka Allseits returns with "Chimäre". The more than one hour long 6-track album comes in a limited edition of just 600 copies in a 8-panel digipack. Pre-orders are accepted right here via Cyclic Law's webshop. The album will be officially out on January 21st 2016.
Here's what the label says about the concept of the album: "(The album is) inspired by the seeming duality most of us carry, the fight between what one desires to be and one's current state. A look at the illusory world constructed by the mind and the fact that everything is relative and a matter of perspective. "Chimäre" is a metaphor for doubt and subsequent questions. No one truth exists. A surreal journey submerged in profound guitar drones and hypnotic rhythmic pulses, "Chimäre" sees the grand return of a true musical force."
You can listen to a preview of the album below.
Allseits is the solo project of the German instrumentalist Nina Kernicke known from her recent collaboration with German drone pioneers Troum of which Nina has also been a recent live member of and her work under her other alias, All Sides. Kernicke uses guitar, bass, drums and sampling to create her work.