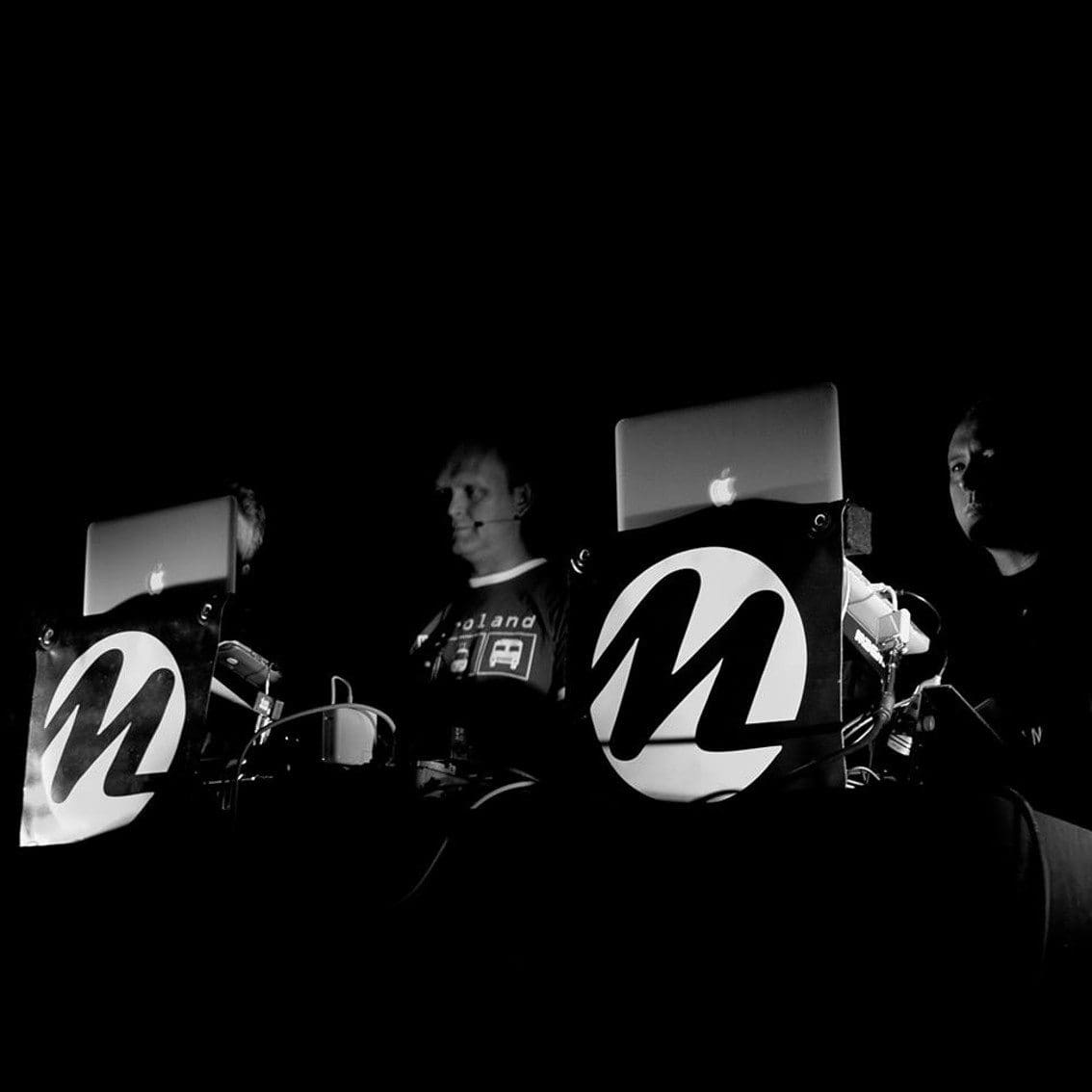 2018 will see a new Metroland album being released, but before that a new single is being released: "Man In A Frame". "Man In A Frame" holds the band's trademark blend of sampled voices and minimal vocals, set on tight sequenced electronics. The track is backed by the song "F8" which offers robotic voices over a nervous rhythm section with a load of dreamy strings.
The single comes in 2 formats, the first one holding both tracks in their single edits, the second offering set of remixes. The 3-track remixset release offers an extended version of the main title plus remixes of both the single songs retouched by the bands The Frixion and Maschine Brennt.
Both singles are available now for immediate download via Bandcamp: "Man in a Frame" and "Man in a Frame (Remixes)"! Use the code sideline2518 and you'll get an immediate discount of 25%.