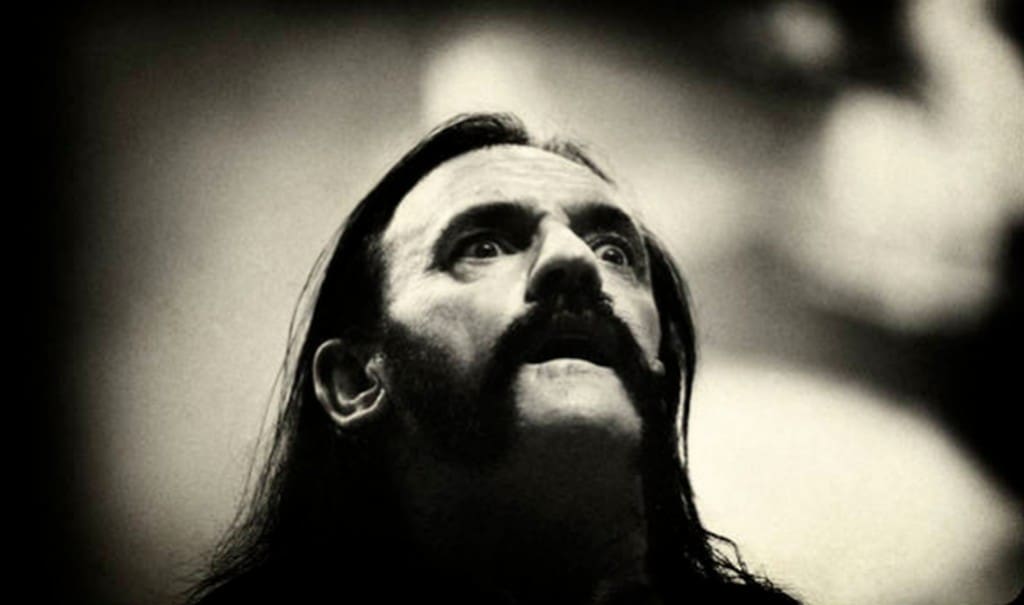 On December 29th we announced that Lemmy Kilmister, frontman of the British metal act Motörhead, had died aged 70. It's now announced that the memorial service of the Motörhead frontman will be webcast on Motörhead 's official YouTube channel on Saturday, January 9. The service will take place at the Forest Lawn Memorial Park in Hollywood.
Says Motörhead: "Wherever you are, please get together and watch the service with fellow Motörheadbangers and friends. GO to your favorite bar, or your favorite club, make sure they have access to an Internet connection and toast along with us. Or simply invite your pals around and celebrate Lemm's life at home. Whatever your venue, and however you can, let's be sure to gather globally on Saturday, January 9 and celebrate the life of our dear friend and irreplaceable icon."
Below is the YouTube video channel which will go live on January 9th.
Motörhead frontman Lemmy Kilmister has dealt with some serious health issues in the past years, forcing him to scale back on alcohol and stop smoking. In the past 3 years, Kilmister underwent surgery to have an implantable defibrillator placed in his chest and was forced to cancel gigs due to a hematoma and exhaustion.