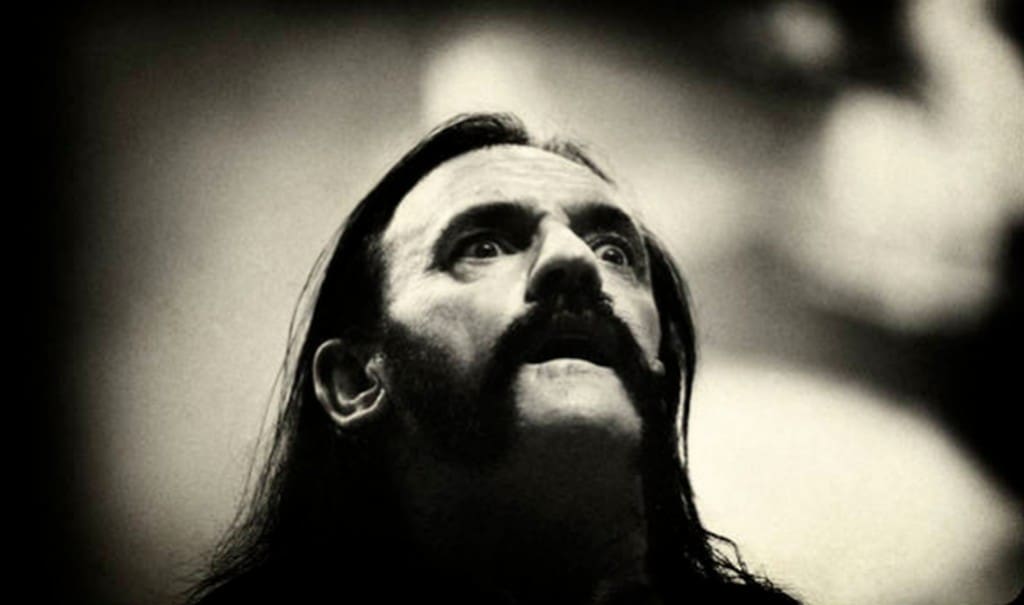 Lemmy Kilmister, frontman of the British metal act Motörhead has died aged 70. His death comes 2 days after he was diagnosed with cancer. The news was announced via the band's Facebook page which read: "Our mighty, noble friend Lemmy has passed away after a short battle with an extremely aggressive cancer." Kilmister is the second Motörhead member to die in 2015 following the death of Phil Taylor last month.
Motörhead frontman Lemmy Kilmister has dealt with some serious health issues in the past years, forcing him to scale back on alcohol and stop smoking. In the past 3 years, Kilmister underwent surgery to have an implantable defibrillator placed in his chest and was forced to cancel gigs due to a hematoma and exhaustion.
Kilmister formed Motörhead in 1975 and recorded in total 22 albums. The band's frontman was known for his fast bass guitar playing and trademark voice. The band's last album was this year's "Bad Magic" which was released late Summer.
The death of the band's frontman also means the end of the band as drummer Mikkey Dee announced: "We will not be doing any more tours or anything. And there will not be any more records. But the fire survives, and Lemmy lives on in the hearts of everyone."