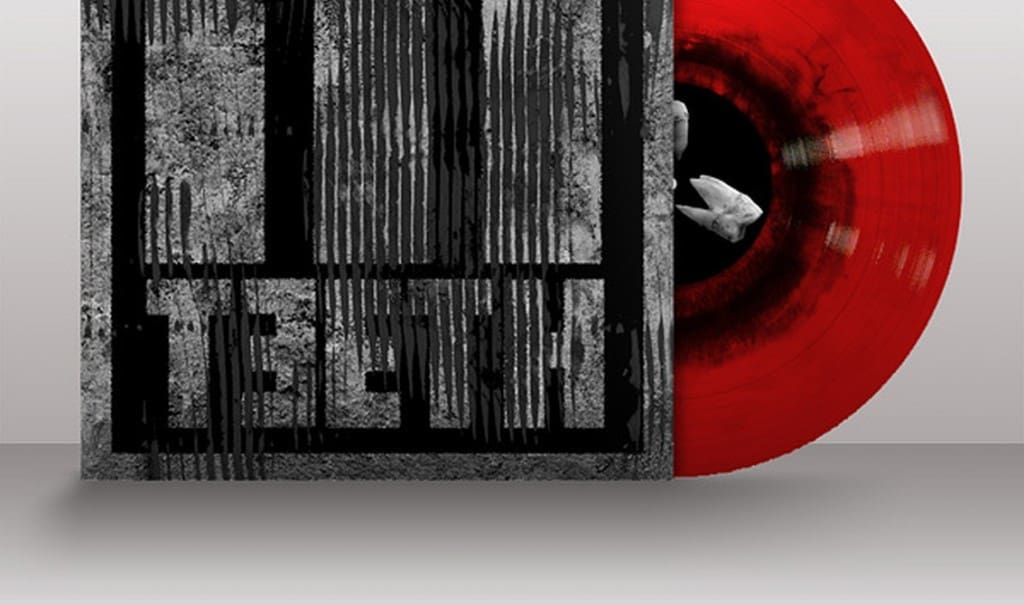 The vinyl re-edition of the debut album by the LA based foursome 3TEETH on blood red with black haze vinyl is almost sold out. Their self-titled debut album was re-released on vinyl on Artoffact Records and comes with an mp3 download code. You can order it right here.
For the connaisseurs, the haze special vinyl effect will require cleaning the vinyl before playing the first time.
The industrial-metal foursome 3TEETH have been announced as support for the upcoming Tool tour, set to take-off tomorrow. Primus will also share the bill as we reported a while ago. Formed in Los Angeles in 2013, 3TEETH quickly became one of the city's rising stars in both industrial and metal scenes catching everybody's attention.
Here are several tracks from their self-titled debut.