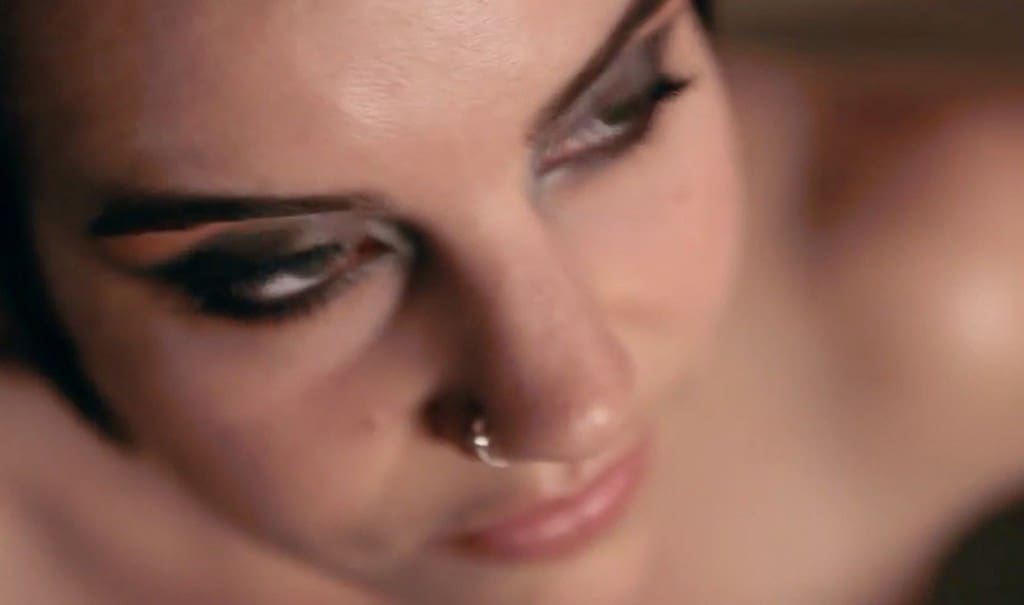 RepoRecords has just dropped us a very nice video from Me The Tiger. The track, "Pocket Sized Edition Ending", is also the title track of a brand new EP to announce the forthcoming re-release of the self titled album "Me The Tiger" out on April 29th.. The reissue of their 2012/2013 recorded 9-track debut album is a welcome move as it was no longer available.
The "Pocket Sized Edition Ending" EP itself has 5 tracks including the title track and 4 remixes. "Pocket Sized Edition Ending" was the first song ever recorded by Me The Tiger.
The band's last new studio material dates from 2015 when they released the splendid album "Vitriolic" (available right here on CD) and the "What Promises Are Worth" EP. Me The Tiger is the trio consisting of Gabriella Åström (Vocals & Synth), Tobias Andersson (Synth & Guitar) and Jonas Martinsson (Drums).
Recommended scandinavian tunes!
https://www.youtube.com/watch?v=zAtRmE9s-eY&feature=youtu.be