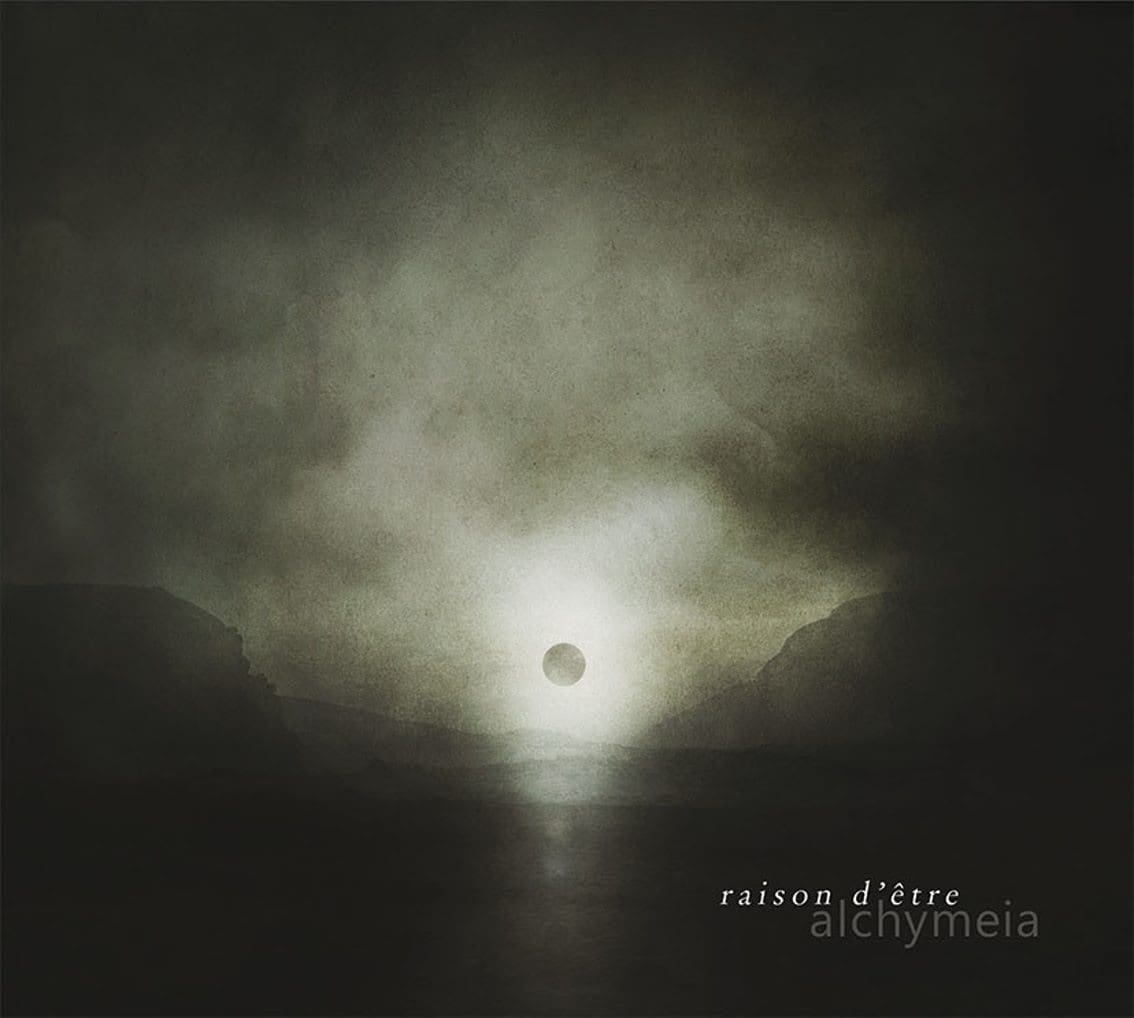 Out now via Cyclic Law is the latest album by Swedish dark ambient act Raison d'Être, "Alchymeia". On this new album Peter Andersson scrutinizes the paths of Carl Gustav Jung's notions of archetypes and the individuation process. The new album has 4 tracks spread over more than 71 minutes: "Nigredo", "Albedo", "Citrinitas" and "Rubedo".
"Alchymeia" is the follow-up of the 2014 album "Mise en Abyme". This release also marks the first time a Raison d'Être album is available on vinyl. The vinyl 2LP comes in a gatefold sleeve with matt lamination and is limited to only 200 copies – orders can be placed here.
Next to the vinyl, there's also a CD in 6 panel digisleeve with matt lamination limited to 500 copies – orders can be placed here.
You can preview the album below.