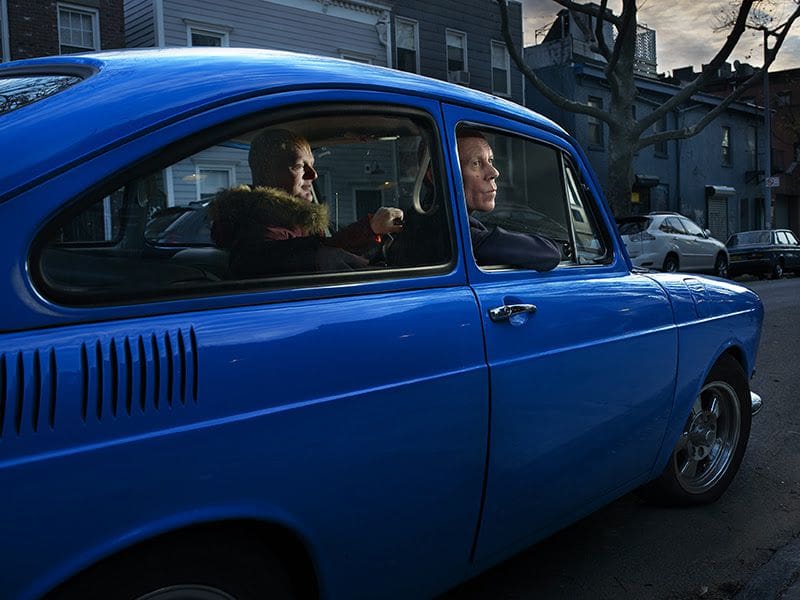 After having to cancel their concert at The Olympia in Dublin 2 days ago, Erasure have also canceled their show last night and tonight at the same venue.
In a statement the band says that Andy Bell has been fighting an infection and was advised by a throat-specialist to postpone their first Dublin show, the first of three successive sold-out nights the band were due to play at the venue this week. Having returned to the same specialist yesterday Bell has been advised to rest his voice for a little longer and as a result the band's other 2 scheduled shows have also been postponed.
Tickets for all original dates will remain valid for the rescheduled dates which will be confirmed within the next 24 hours.