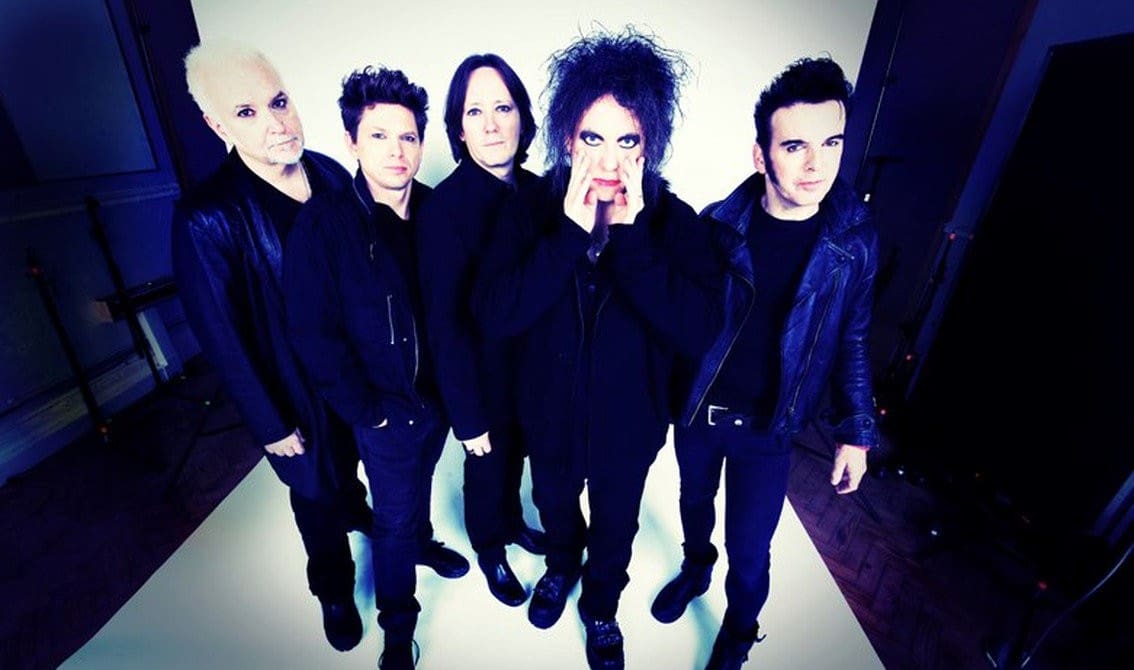 The Cure have debuted two new tracks during their concert in New Orleans last Tuesday. The concert in New Orleans was the first of their North American tour, the first in eight years.
The 2 songs have been titled "Step Into the Light" and "It Can Never Be the Same" by the Cure Mexico fan site and have quickly reached the bootleg circuit. You can listen to the 2 songs below and make up your mind. If this means that we finally can expect a new album, remains to be seen. But so far so good!
And here are also video captures of the 2 tracks, alas in lesser sound quality.