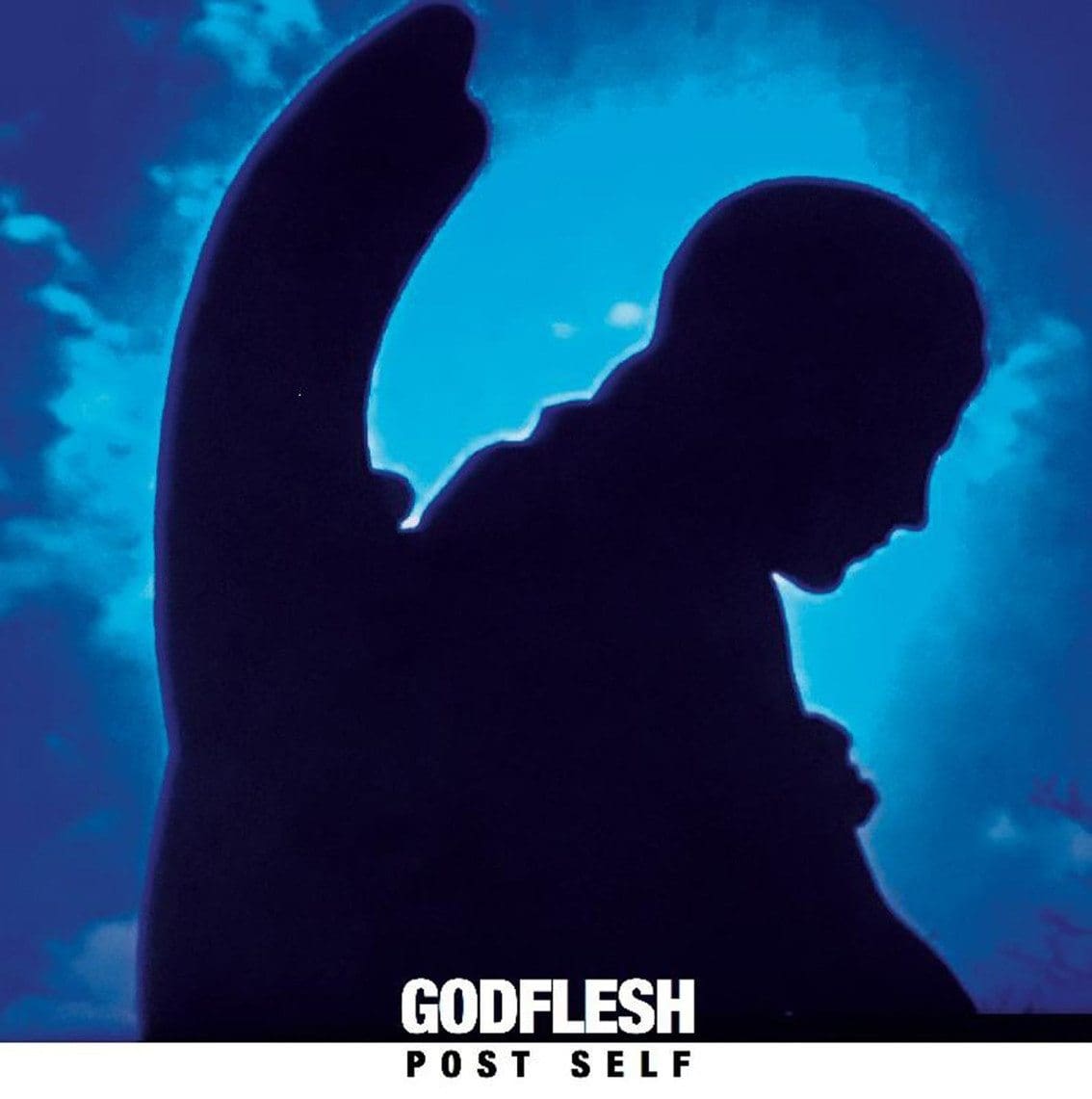 Out by mid-November is the newest Godflesh album "Post Self". "Post Self" has been over 2 years in the making and explores the less 'metal' side of Godflesh. So expect material influenced by late 70's early 80's post punk and industrial.
The 10-track release is available on vinyl (you can order it here) and on CD (you can order it right here).
Godflesh are an English industrial metal band from Birmingham which was formed in 1988 by Justin Broadrick (guitar, vocals and programming) and G. C. Green (bass).
Signing to Earache Records in the late 1980s, the band released their debut, "Streetcleaner" (1989) to critical acclaim. After releasing 1992's "Pure" and 1994's major label debut "Selfless", they started experimenting with live drums, as well as hip hop and breakbeat influences. The resulting releases, "Songs of Love and Hate" (1996) and "Us and Them" (1999), were followed by "Hymns" (2001).
Broadrick ended Godflesh in 2002 shortly after Green's departure and pursued various other projects, including Jesu. Broadrick and Green reformed Godflesh in 2010, releasing "A World Lit Only by Fire" (2014).