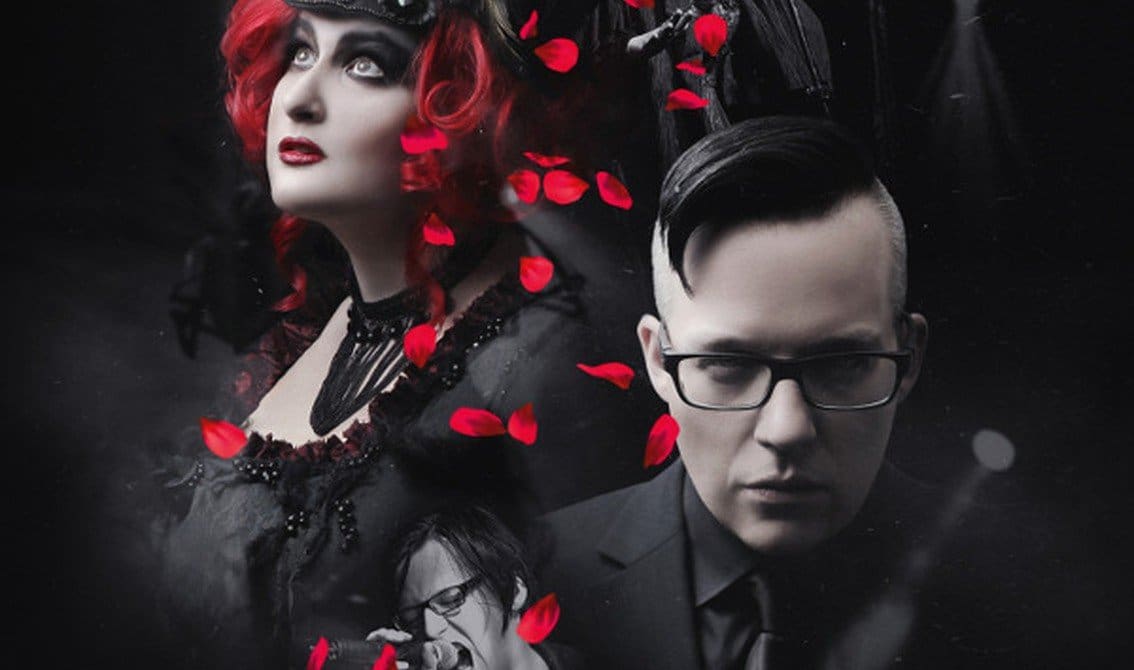 Out by mid-March is the newest L'Âme Immortelle album "Unsterblich", a best-of which will also see a 2CD boxset version. You can order that special 2CD boxset right now.
The double CD edition comes in a book format with the exclusive bonus CD "Past", featuring the original versions of the 13 tracks you find on CD1 plus 3 additional bonus tracks. The booklet holds 56 with high-grade art print on high quality art paper and includes an extensive picture gallery from L'Âme Immortelle's private archive with tons of unreleased photos from the past 20 years.
All songs on CD1 have been re-recorded together with Krischan Jan-Eric Wesenberg (Rotersand) and Gregor Beyerle (Skyla Vertex, Reaper). You can hear preview below and order the set here.