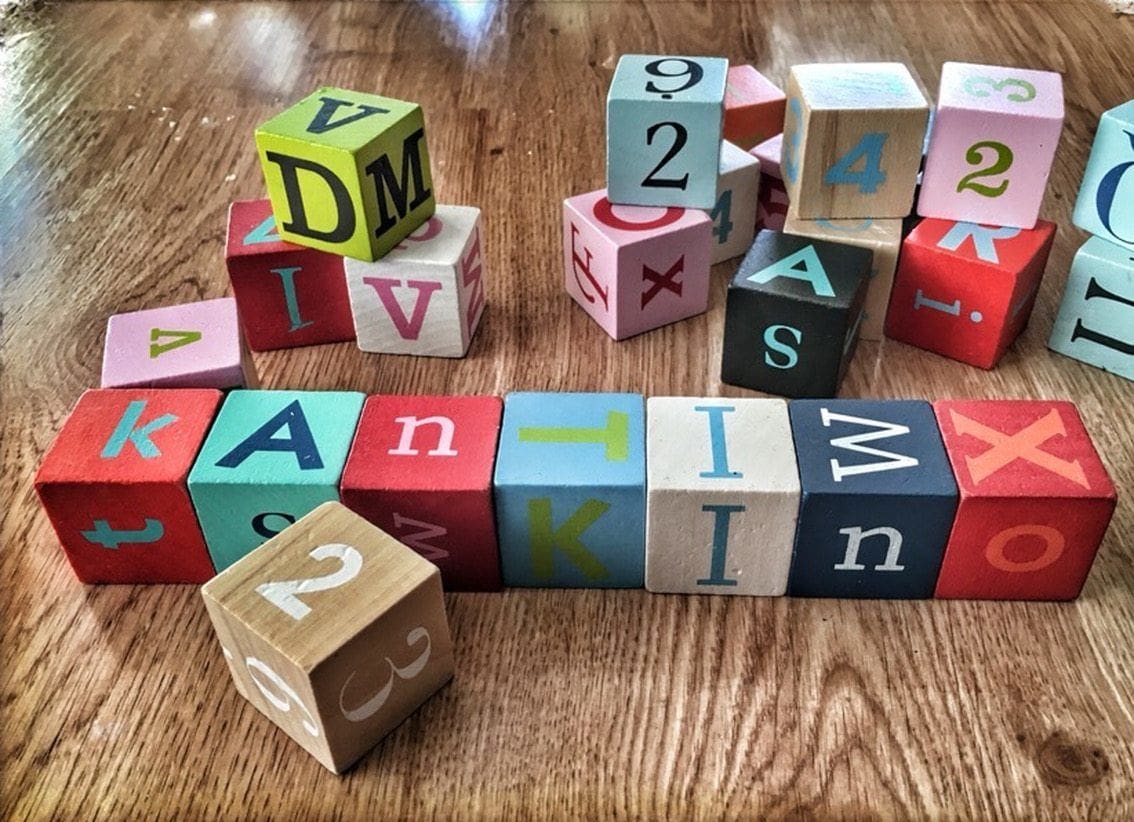 One of Norway's finest electro acts, Kant Kino, has announced via a Facebook post that they have (finally!) completed the recordings of a brand new album. The album will be the follow-up to the 2013 release "Father worked in industry" which offered a string of extremely well-received singles such as the beautiful "Ich liebe Katarina Witt".
The post reads as follows:
Music complete.
Artwork complete.
All the fun, agony, doubts, frustration, anger, laughter etc. is over for now.
We made it. It's finished, its over. It's a wrap.
We're so proud of this album!
Now all the boring stuffs begin : waiting for release day.
See you all out there.
Kenneth & Lars AKA KANT KINO v3.0
Our last words?
Our last notes?
Our last rights?
Our last sign?
Our last voice?
Our last hope?
The new album will be released via the Belgian record label Alfa Matrix, home to other electro legends such as Plastic Noise Experience, Pouppée Fabrikk, Front 242, Metroland and many more.
Here's the previous album from the duo for you to check out: