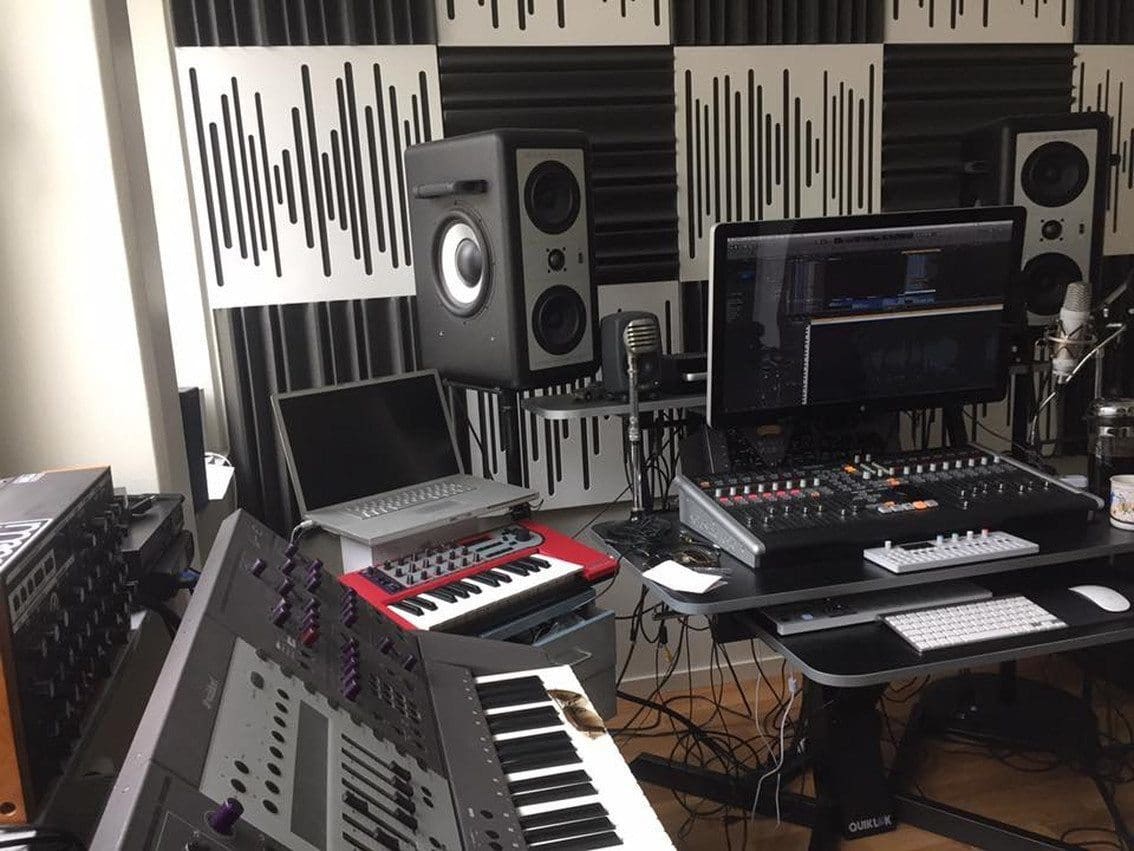 Great news from the Swedish electropop legend Elegant Machinery, the band is working on not just one but 3 (!!) new EPs. The first one is being mixed right now in Gothenburg by Swedish producer Jonas Kröjtz (together with a producer/engineer of that well known rock act Europe as it seems).
The EPs will the first new releases from the band since 2008's "Move" single and 2008's excellent "A Soft Exchange" album.
We quickly caught Robert (while he was on the bus in Malmö) for a quick chat and told him it was about freaking time some new Elegant Machinery material being released. His response: "What?!!! (Laughs) You know, when Depeche Mode took 3 years to release "SOFAD" I was like – why does it have to be too long? Now I understand them!"
The 3 EPs will be offering 3 different styles, but all electronic. Joining Robert will be bass player Rickard Gunnarsson (son of Rutger Gunnarsson who went on to work with ABBA, playing on all their albums) and keyboard player Jimmy Machon (Godheads, Lights Of Euphoria, Mind Resuscitate).
The first of 3 EPs will be out in November. More news coming up!
Elegant Machinery is a Swedish synthpop band and are dedicated to making traditional synthpop music. Along with such bands as Page, S.P.O.C.K, Sista Mannen På Jorden and Kiethevez they defined the sound of the Swedish synthpop movement. Robert Enforsen joined the band as lead vocalist in 1989, and the band released their first demo, at which point they changed their name to Elegant Machinery, a name derived from the album by DATA, a British synthpop group of the 1980s led by Norwegian Georg Kajanus.
The band will be playing a few shows in Sweden, Germany and several South American cities.