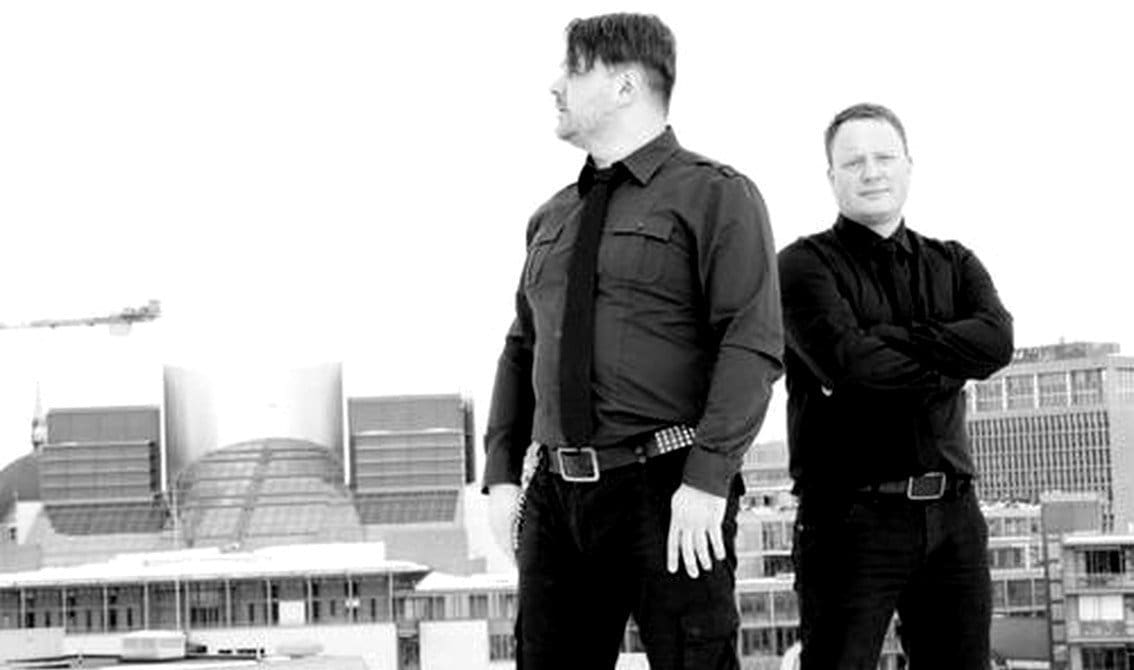 Recently we featured Kant Kino as part of our Face The Beat series with their exclusive contribution to this charity project, and today we can already announce you a first teaser of the band's forthcoming album. The teaser is called "Life" and goes accompanied by these 2 lines: "Shape of things to come. Busy recording the new album."
Here's the clip they just released (notice the heap of snow in Oslo at the moment of shooting the video a few days ago):
The new album comes after the band's second album "Father worked in industry" which was released in 2013 spawning several club hits including "Ich Liebe Katarina Witt" and "Just for the comfort of sleep", which both also got released as standalone download singles.